Call of Duty Warzone 2.0 Glitch Turn Players Invisible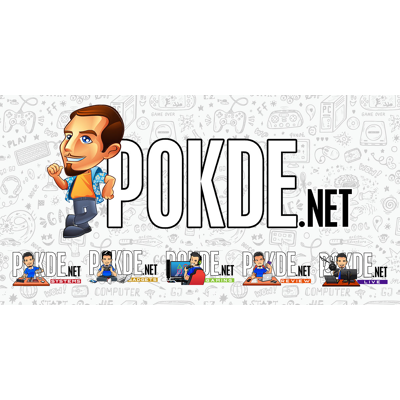 If you're playing Call of Duty Warzone 2.0, you might face unprecedented difficulties as a glitch is apparently turning players invisible.
Warzone 2.0 Glitch Brings Invisibility
🚨INVISIBLE PLAYERS!🚨 pic.twitter.com/bS1zabafEq

— XSET SuperEv (@SuperEvan__) November 20, 2022
The newest kid in the block now is Call of Duty's Warzone 2.0 battle royale, which also come with the Tarkov-inspired DMZ. While many gamers are happily playing the game, it does have its fair share of issues, like this one glitch that turns some players invisible.
From a number of gameplay clips online like on Twitter, we can see some gamers getting killed by an invisible enemy but upon viewing the killcam, the player that killed them has been there the whole time. It's not that they never noticed them but rather, they can't be seen at all.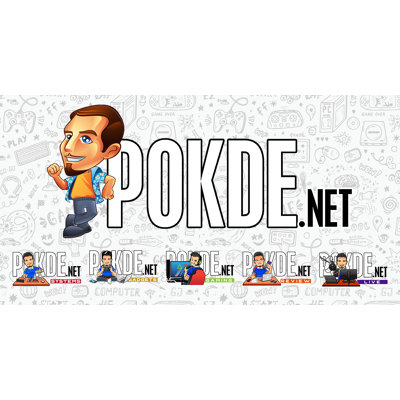 In a game like this, invisibility is a god-tier ability that could put other players at a severe disadvantage. After all, if they can't see you, they can't kill you. A similar issue did pop up in the original Warzone game as well. As for other issues, some players have reported being locked out of the game for supposedly not owning a copy of Modern Warfare 2, and the inability to rejoin games after being disconnected.
Regardless, Call of Duty's Warzone 2.0 continues to be a big hit amongst gamers, especially since it is free-to-play. The game is now out for PlayStation 5, PlayStation 4, Xbox Series X, Xbox One, and PC.
Pokdepinion: I have trouble seeing enemies as it is. If this happened to me, I wouldn't be sure if it was a glitch and probably just think I'm blind.