Get 50% more data, or a smartphone for just RM29! It's your choice!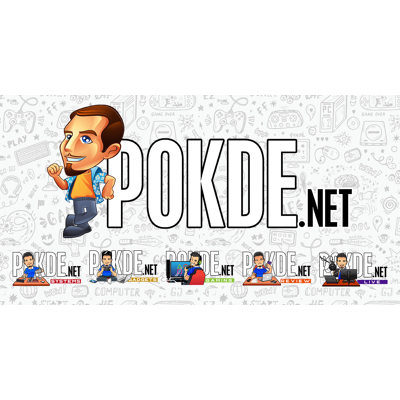 Digi Awesome 2020 Deals!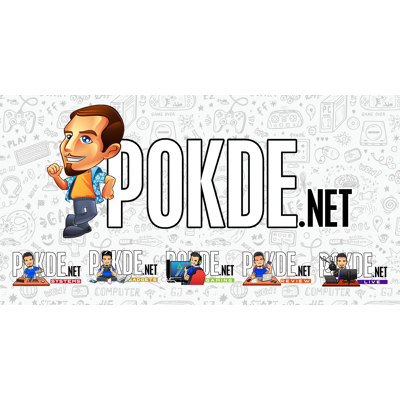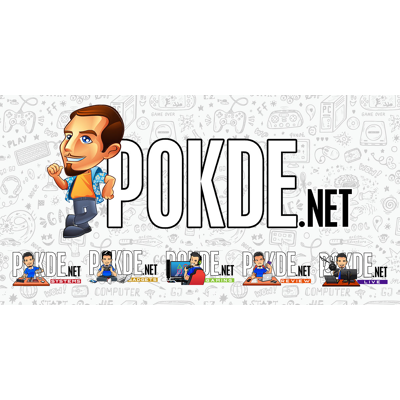 Well, got your angpau during Chinese New Year? Before you spend it all, you might want to spend a moment to check out Digi's Awesome 2020 Deals though. Digi is throwing down some fantastic deals during the this promotion across their range of products. Yes, that includes their postpaid, prepaid, digital services and also MyDigi Rewards.
For Digi postpaid users, you can get TWO smartphones from just RM40/month. This includes devices like the iPhone 7 Plus and the OPPO Reno 2, which would retail for RM3998 and RM4598, respectively. I would say that's a pretty good deal, giving you two phones at such a low price so you can use matching phones with your partner, if you are into that sort of thing.
Meanwhile if you are considering to make the jump to a Digi postpaid plan, there's no better time than now. With the JomStart plans, you can buy smartphones with as little as RM29 and also get a 5GB welcome bonus.
If you decide to remain a prepaid user, don't fret as Digi will give you 50% more internet in the Internet Cili Padi plans too. There are plans that start from less than RM0.50 a day, but the best deal is of course the RM35/month subscription, as you will receive 3GB of free data in addition to the 6GB quota, for a total of 9GB of data. That's not all, as you will also enjoy unlimited YouTube and social as well, which means that catching up Instagram and Facebook won't count against your quota.
Also, regardless if you are a postpaid or prepaid user, keep an eye on the MyDigi app, as there will be daily deals from just RM2.20 from MyDigi Rewards during the Digi Awesome 2020 Deals.
Last but not least, Digi will also be partnering up with their digital services partners to provide even better value during the Digi Awesome 2020 Deals. Get a dimsum subscription at just RM2 or Viu for just RM5 via Digi's Easy Add. In addition to that, for you mobile gamers out there, get an extra 2020 GR when you buy 20GG at Republic.GG.
With something for everyone, you really shouldn't miss out on Digi's Awesome 2020 Deals which will run from 2nd February until the end of the month. Check out all the deals in the Digi Awesome 2020 Deals via the link below!
Digi Awesome 2020 Deals!