Your next iPhone may charge over USB-C and you have the EU to thank for that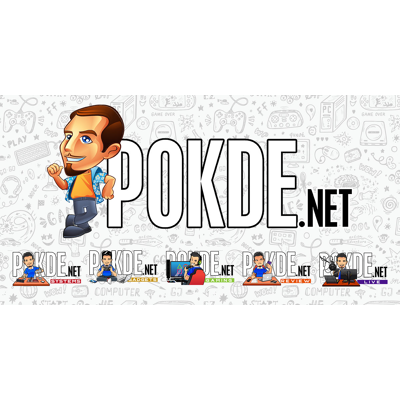 The European Parliament has voted regarding the resolution to get smartphone makers to use a standard charging cable, and the answer is pretty clear. The EU wants all mobile device makers to use a standard charger to cut down on electronic waste as over 50 million metric tons are reportedly generated globally per year.
The EU voted an overwhelming 582-40 in favor of a resolution to draft a law to set a standard for mobile device chargers. Taking a closer look at the resolution, the European Parliament seems to want to enforce a law to get all mobile phones to share a common charging standard. Will this also mean that the power adapters themselves will have to be of the same standard as well? So no more USB-A chargers? This should be good news for everyone.
Anyways, Apple users should probably be pretty happy to hear the news. As of now, Apple has a pretty weird conundrum whereby their iPad Pros and MacBooks charge over USB-C but their iPhones are still stuck on Lightning. If that's not weird enough, the iPhone 11 Pros already come with a USB-C power adapter that connects to the phones via Lightning. Once the next iPhone starts using USB-C, Apple fanbois aficionados will be able to bring just one USB-C charger when they travel. One thing's for sure though: Apple won't take this lying down.
Even Android users may benefit from this as there are still way too many mid-range devices using microUSB. Hopefully 2020 is the year we see microUSB die out.
The law to force all manufacturers to use USB-C isn't going to be enforced so soon though. The European Commission will now have to draft a law and vote on it in July. With such a strong showing from the European Parliament though, we can only expect a pretty swift victory in favor of a single charging standard for all our smartphones.
Pokdepinion: It does get pretty annoying right now, especially when I need to use a powerbank when reviewing smartphones with microUSB cables as I have mostly migrated to USB-C now…