Samsung Galaxy Z Flip appears in hands-on video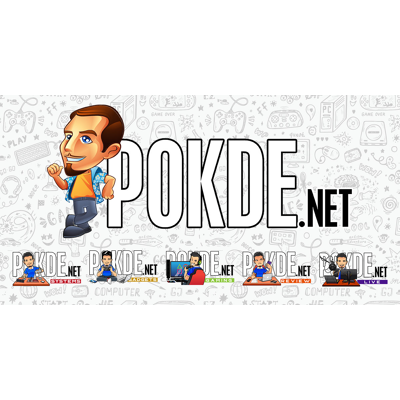 What's allegedly the Samsung Galaxy Z Flip has appeared in a hands-on video. This is Samsung's second foldable smartphone and it seems that instead of making a tablet that folds in half like the Samsung Galaxy Fold, this is a real foldable smartphone ala the Moto razr. Unfortunately it seems like it is slightly less functional than the Moto razr.
Before unfolding, there seems to be no proper external display. Instead, Samsung seems to have equipped the Galaxy Z Flip with a small OLED panel for notifications and the time. The camera module is a bit more advanced than the Moto razr's though, as it packs two cameras instead of the razr's solo camera. The entire package is pretty compact so it might be a hit with the fairer sex, as the original foldable phones were.
Once unfolded, the long display sports a punch hole, and no chin. As the Moto razr sports a pretty significant chin — yes, I know it's a throwback to the original razr design — the Galaxy Z Flip might be a better choice for those who prefer a higher screen-to-body ratio. It seems like the crease is also a lot less obvious here than it was on the Galaxy Fold, so maybe Samsung did apply what they learnt with the latter to improve the folding mechanism.
From what I can see, the Samsung Galaxy Z Flip should be a bit more affordable than the Galaxy Fold, with it featuring a smaller display,on the inside, no display on the outside and far fewer camera modules. Will Samsung price it as an alternative to the Moto razr which is priced at $1500 (~RM6173) or will they go even lower? Well, with Galaxy Unpacked 2020 happening on 11th February, the reveal isn't that far off.
Pokdepinion: Maybe there will be a Galaxy Z Flip Plus with an external display?