List Of Games That Supports RTX Raytracing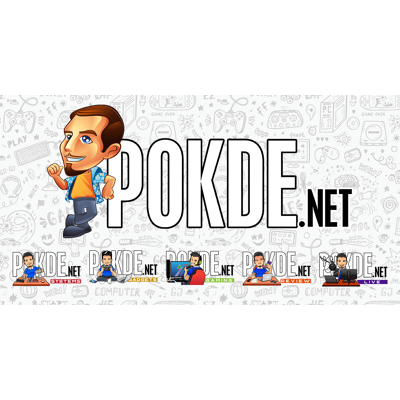 Do you own one of the latest graphics card from the RTX 20 series but you don't know what games that offers raytracing support? Well to help you out, here's a list of current games that's available in the market right now. By the way, it's worth noting that select NVIDIA GeForce GTX cards can also do the job as well.
Battlefield V
Starting off the list is Battlefield V, where it is most probably the most established series on the list to adopt ray tracing. The game was even showcased alongside the new RTX cards when they were first introduced to the public.
Metro Exodus
Joining Battlefield V is Metro Exodus, where it was launched back in February. Despite offering support for raytracing, gamers have complained on how the new technology affected the graphics in the game, where some environments were beautifully represented while others were so dark that you couldn't possibly see a thing.
Shadow of the Tomb Raider
Showcased alongside Battlefield V in the revealing of the RTX 20-series, Shadow of the Tomb Raider provided a great way of showing how pretty raytracing can provide to video games.
If you aren't a fan of first person shooters and action RPG, well there's Assetto Corsa that also comes with raytracing support. Despite the game being in the market since 2014, the game's developer, Kunos Simulazioni is looking to take the game to another level with raytracing technology. Despite that, there's still no updates or a final version for the game to be able to finally support raytracing.
Of course, NVIDIA won't stop there when it comes to support for the technology. There will be upcoming games that will be offering raytracing as well such as Atomic Heart and Control.
Atomic Heart
Control
Pokdepinion: Captivating graphics is nice and all but… personally I wouldn't notice it as much as I usually play fast paced mutliplayer games..