Instagram Has Started Cleaning Out NSFW Content on Your Feed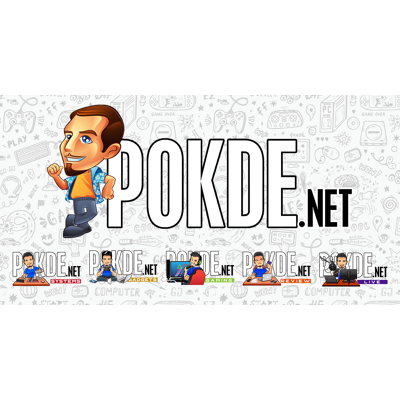 Instagram Has Started Cleaning Out NSFW Content on Your Feed
The folks over at Facebook has revealed a new policy change for Instagram. Moving forward, it will begin to demote NSFW content as well as content that are barely scraping by their community guidelines on the social media platform.
It's not necessarily just adult-themed content. Even anything sexually suggestive will be subjected to this new rule. While Instagram won't stop people from uploading anything that doesn't violate the Community Guidelines, it will de-rank them from appearing in hashtag searches or discovery sections, drastically limiting their reach. Those inappropriate posts will still turn up in the feeds of your thirsty followers, they just won't be suggested to any non-followers.
While some posts on Instagram may not go against our Community Guidelines, they might not be appropriate for our global community, and we'll limit those types of posts from being recommended on Explore and hashtag pages. For example, a sexually suggestive post will still appear in Feed if you follow the account that posts it, but this type of content may not appear for the broader community in Explore and hashtag pages.
This change is part of Facebook's overall strategy to try and reduce unwanted content on all of its platforms. Conspiracy theories, xenophobic postings, and barely-censored nudity are pretty rampant, with the worst offenders knowing how to game the algorithms for maximum exposure.
People who will be hugely affected by this are the ones who frequently delve in controversial topics, as well as those who often post photos of cleavage, and other even remotely-sexual visuals. I'm sure we all know a few "influencers" who has gotten famous because of those things, and we might not see them on social media as much anymore.
Pokdepinion: Gotta make the place more family-friendly, you know? There's plenty of kids on social media after all.