AMD Radeon RX 6700 XT leaked to offer RTX 3060 Ti performance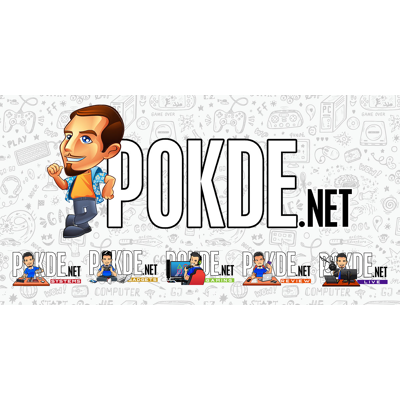 AMD is reportedly bringing an AMD Radeon RX 6700 XT to the fight soon, to serve up an offering in the lower price segment. This is an interesting bit of news as it means that AMD will finally have something that will slot in below the $499 MSRP of the NVIDIA GeForce RTX 3070.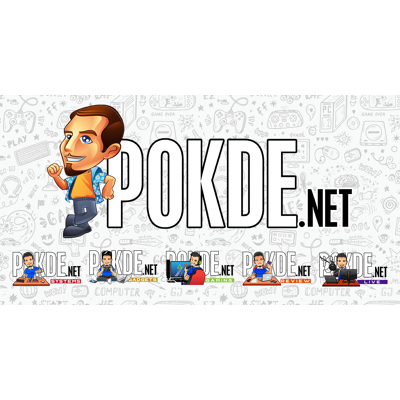 According to the leak, which we recommend taking with a pinch of salt, the Radeon RX 6700 XT will offer performance on par with, or even beat the GeForce RTX 3060 Ti. It is expected to come with a 40CU configuration clocked at up to 2.5GHz, with 12GB of 16Gbps GDDR6 over a 192-bit bus. Due to the cut down GPU, the Infinity Cache will also be slightly smaller at 96MB, versus the Radeon RX 6800 series' 128MB.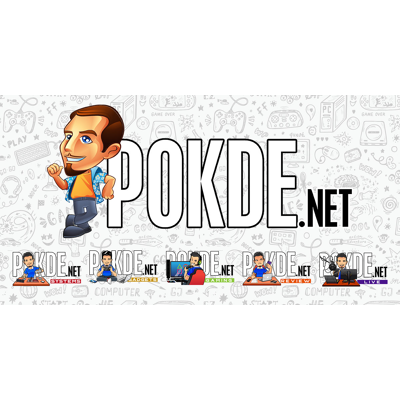 Power draw is expected to be over 200W, and AMD is reportedly going to work with AIBs to bring GeForce RTX 3070-caliber coolers to allow the GPU to fully stretch its legs when it comes to boost clocks. AMD will be bringing a reference model that will be available at MSRP, but the higher-end AIB cards with the better coolers will understandably be quite a bit more expensive.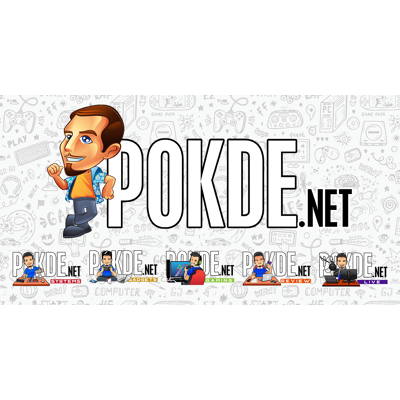 So how much will the MSRP be? Predictions point to it being very close to the GeForce RTX 3060 Ti, although it is supposedly cheaper to produce, indicating that it will be a smaller die. The Navi 21 GPU powering the Radeon RX 6800 XT is 100mm2 smaller than the equivalent GeForce RTX 3080's GA102 GPU, so we might be seeing something similar in the lower-end segment as well.
AMD can take advantage of these alleged cost savings to bolster their profit margin or entice gamers to pick the red camp's card over NVIDIA's by pricing it lower. It really depends on how AMD wants to play their cards.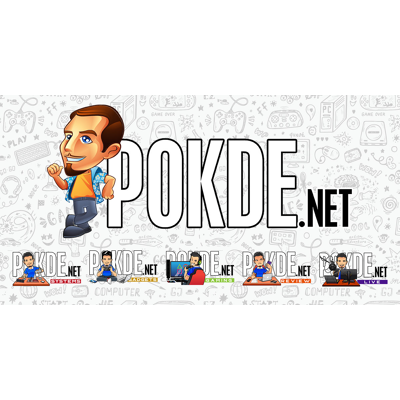 AMD's RDNA 2 product stack is actually very interesting in the way that they fill up the gaps between the GeForce RTX 30 series offerings in the best way possible. However their current lowest-end card is the Radeon RX 6800 which is still quite significantly pricier than the GeForce RTX 3070 at $579, and a far cry from the GeForce RTX 3060's $329 MSRP. You can watch the entire video below if you are interested in finding out more about the leaked Radeon RX 6700 XT.
The cards in the lower price points are generally more popular than the high-end price segments, so AMD is definitely expected to impress with the lower-end RDNA 2 cards to draw some serious attention to their recent improvements. Hopefully supply issues would be less of a problem by the time AMD decides to roll out the Radeon RX 6700 XT cards so gamers can actually upgrade their gaming setups with one.
Pokdepinion: The lower-end cards are definitely going to end up in more systems than the pricier cards ever will, so hopefully AMD hits a homerun with the Radeon RX 6700 series!