AMD Radeon RX 6800 series cards from AMD partners won't be at MSRP until 2021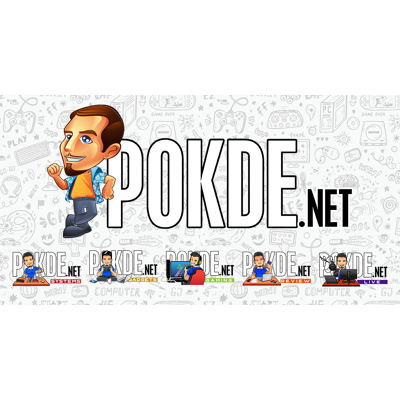 The AMD Radeon RX 6800 series offers really competitive performance at their respective price points, especially with the Radeon RX 6800 XT, which beats the GeForce RTX 3080 in quite a few games while coming in at a good $50 less. But it seems that that good value for money won't be available to most of us, as AMD's AIB partner cards are really expensive, well above AMD's MSRP. But that might be changing soon.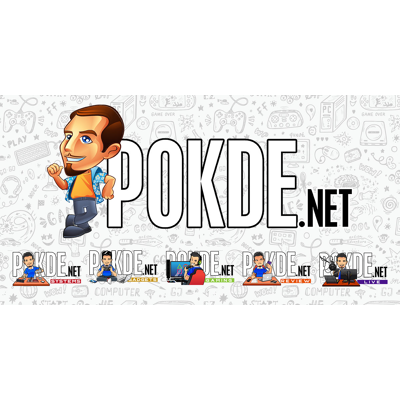 It is probably worth mentioning that it is to be expected for AIBs to price their cards higher. On top of the cost of the AMD GPU, they also have to factor in the R&D and material costs for their custom cooling solutions. But when we are looking at all of them being above MSRP, and most of them going for more than $100 above AMD's MSRP, it begins to make little sense. Apparently AMD is aware of this, and has told HardwareUnboxed that they are working with AIB partners to bring down the prices of AIB cards to MSRP levels in "four to eight weeks".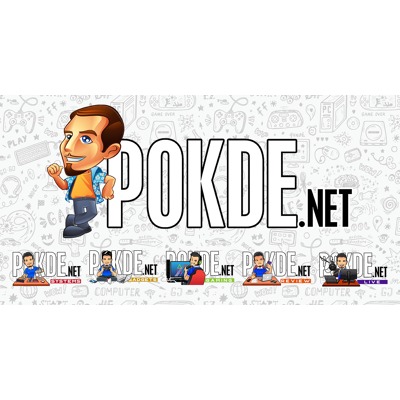 AMD risks turning away their strongest supporters with this move, as the hardcore fans are the ones who will be getting the cards early on in their product lifecycle. Lowering the price later in the product cycle means that the diehard fans have now spent more of their hard-earned money than necessary.
According to Hot Hardware, AMD might be opting to only make their reference designs for the Radeon RX 6800 series available at MSRP because they are only planning to make them "through early 2021", which coincides with AMD's timing for the AIB cards to be available at MSRP.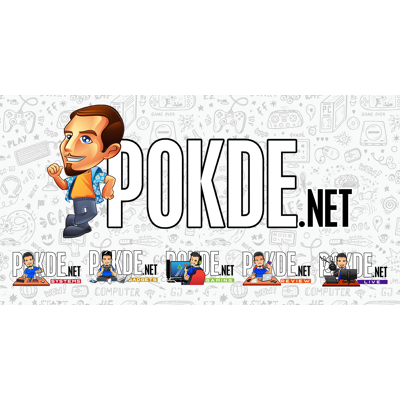 With the severely limited availability of the Radeon RX 6800 series cards, you probably can't blame the AIBs for jacking up the prices on the cards anyway. On the bright side, the higher costs on the partner cards might repel miners away, which means better inventory for gamers. Still, I guess it would be best to hold on to your cards and money for now, as both AMD and NVIDIA are expected to have better supply of their latest cards by next year.
Pokdepinion: Considering that we can generally only get AIB cards here in Malaysia, this sucks…