PS5 Owners Are Getting Banned For This PS Plus Exploit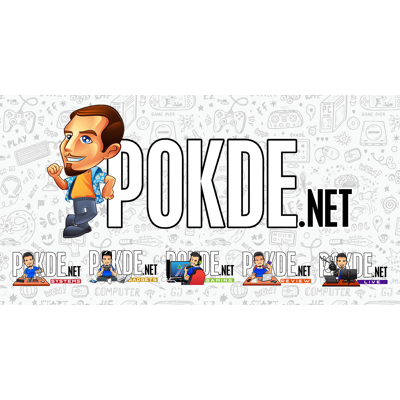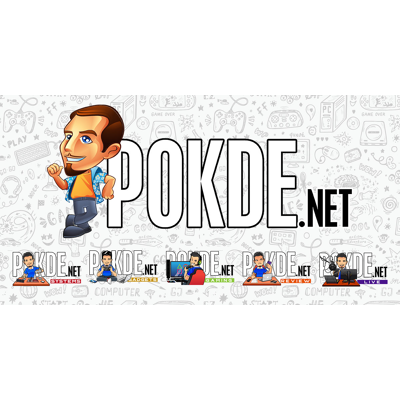 With Sony Interactive Entertainment doing their best to attract more people to get the PS5, it would appear that a number the next gen console owners are taking advantage of a PS Plus exploit to make some extra cash on the side. As a result, they are getting banned permanently.
PS5 Owners Are Getting Banned For This PS Plus Exploit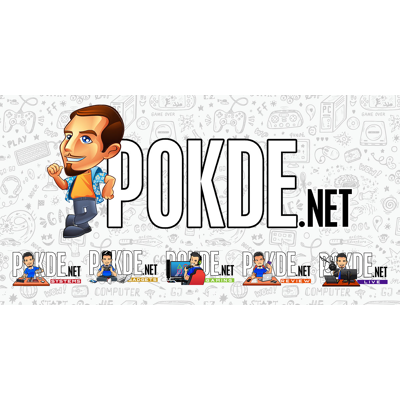 According to recent reports, there are a number of PS5 owners who are taking advantage of a PS Plus exploit, specifically on the PS Plus Collection. For those of you who aren't aware, it's a curated list of 20 major PS4 games available to download and play.
For a small fee, these PS5 owners are selling "access" to this PS Plus collection by logging into a buyer's PS4 console so they can play those games instead of paying full price for it. Some were discovered to be selling this access for as low as USD $30 on eBay, with plenty of other trading platforms having similar offers.
As this wasn't what Sony Interactive Entertainment intended for the feature to be used, bans were made, potentially under account theft and sale prevention measure. While no word yet on exactly how many people were banned, it's said to have affected thousands of PSN accounts. From what we understand, the seller gets a permanent ban whereas the buyer gets a 2-month ban instead.
This issue has raised concern amongst gamers who are legitimately sharing their games with friends and family. However, Sony Interactive Entertainment has yet to comment on the matter. We will report more on this as soon as information becomes available so stay tuned.
Pokdepinion: I'm about pretty sure if Malaysians already got their hands on the console, a good number of them would do the same thing on Carousell and Facebook Marketplace. Tell me I'm wrong, I'll wait.