Intel preps next generation of CPUs and chipset — 8-core Intel Core i9 9900K set to debut on 1st October?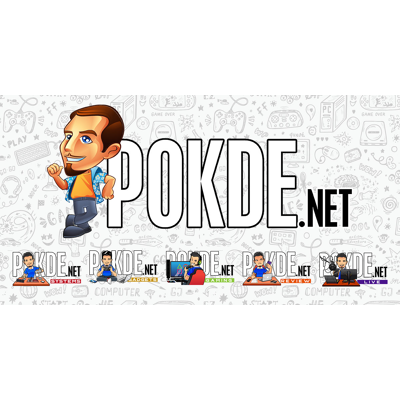 Intel is expected to pull off two unprecedented moves this 1st October. Bring the Core i9 branding to the mainstream enthusiast Z-series platform. And, reveal the first 8-core CPU for mainstream enthusiasts. The Intel Core i9 9900K is expected to be Intel's answer to the AMD Ryzen 7 CPUs, at least on core count.
As Intel are still unable to fully scale their 10nm process, the 9th generation Intel Core CPUs are going to be based on the 14nm process they have used for 5 generations now.  Of course, Intel optimized it every generation. These optimizations are probably what allowed Intel to make the Intel Core i9 9900K such a beast.
It is claimed to run at up to 4.7 GHz with all 8 cores thumping, with a 5 GHz max Turbo Boost clock. All that with a TDP of 95W. It also comes with HyperThreading, and is expected to have 16MB of cache. If the Intel Core i9 9900K can run at 5 GHz when overclocked, they would have fully decimated the AMD Ryzen lineup. Except maybe in terms of value, that is.
The Intel Core i9 9900K will be accompanied by a full range of 9th generation Intel Core CPUs, ranging from the Core i7 9700K which is expected to feature 8 cores without HyperThreading, all the way to the quad-core i3 9100. These new CPUs are reportedly going to work with the Intel Z390 platform. The Intel Z370 is also expected to support the 9th generation Intel Core CPUs, which is somewhat surprising.
Will you be upgrading to the 9th Generation Intel Core CPUs?
Source: WCCFTech
Pokdepinion: Time for AMD to amp up the clockspeeds on the next generation Ryzen CPU?