We Could Soon Skip Ads On Spotify AT ANY TIME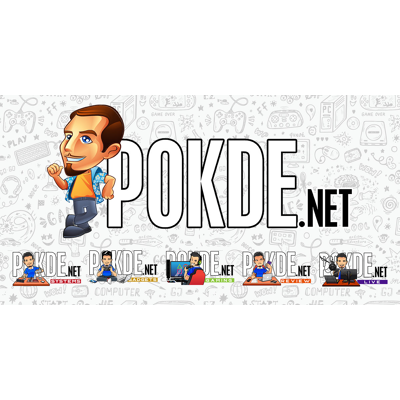 It seems that Spotify is doing a test run at Australia on how they can tweak their advertising platform in order to compete with their competitors. 
Spotify Ads Could Be Soon Skipped?
In that test, it lets users skip audio and video ads at any time while the ad is being played.  The feature is supposed to be called "Active Media", where reportedly, advertisers won't have to pay for any ads that was skipped by Spotify users.
While this may be good news for users of the platform, it is still a risky move taken by Spotify. Despite that, by allowing people to spend longer on the ads of their choice, the company will obtain better data on which ads work best for the market.
In addition, users that listen to a better-targeted advert in full is worth more than giving out multiple ads to consumers who may be put off by the platform because they are forced in doing so and have no interest in them.
It's likely that if the test turns out with positive results, the feature will then expand globally.
Pokdepinion: Spotify with ads that can be skipped at anytime? I just might return to using it.