Google fined $177 million in South Korea for abusing mobile OS market dominance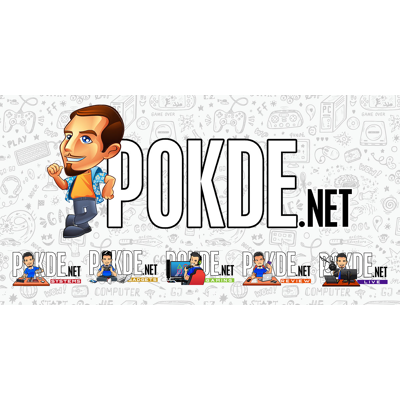 The Korea Fair Trade Commission (KFTC) slapped Google with a $177 million fine for abusing its market dominance in the mobile OS market. This follows South Korea's parliament passing a bill that limits Apple and Google's control over in-app payments.
Google has allegedly limited device makers from installing modified versions of Android, or "Android forks", by forcing them to sign an "anti-fragmentation agreement." This agreement is necessary for the smartphone makers to gain access to the Play Store as well as Android as we know it. The KFTC also alleges that Amazon and Alibaba failed to expand their mobile OS ventures because of Google, while Samsung and LG "struggled" to make smartwatches and speakers that ran on Android forks.
According to the KFTC, these practices helped Google dominate the mobile OS market. Aside from this fine, South Korea's antitrust regulator is going to investigate other anti-competitive practices at Google like restricting competition in the Play Store, in-app purchases and its advertisement market.
Google is apparently going to appeal against the KFTC's fine, claiming that their Android compatibility program has "spurred incredible hardware and software innovation, and brought enormous success to Korean OEMs and developers", which is a pretty solid point. I mean, Samsung was the top smartphone maker until recently, running Android just fine.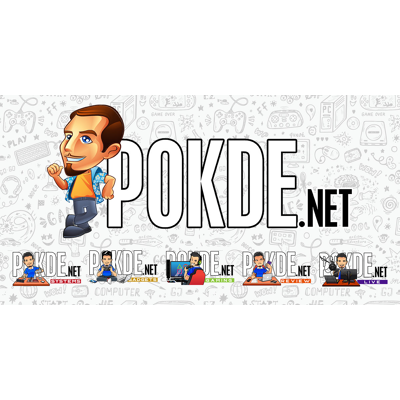 It is interesting whether we will suddenly see more custom versions of Android OS cropping up if this fine actually goes through. In any case, I do somewhat agree with Google enforcing an anti-fragmentation agreement for Android, as we do get more timely updates on most of the Android smartphones out there today, rather than the mess that we had in the early days of Android, when it was freer.
Pokdepinion: I think there should be a balance between limiting fragmentation and limiting innovation… Let's see if Google was toeing the line as they submit their appeal.