AMD Radeon RX 6800, RX 6800 XT and RX 6900 XT reference cards will continue to be made indefinitely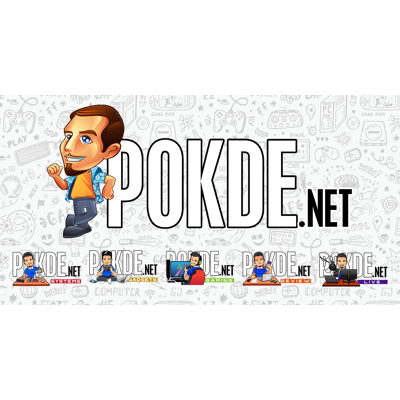 After sort of announcing that the AMD Radeon RX 6800 series reference cards will be discontinued in early 2021, there was apparently quite a vocal fanbase that was disappointed with AMD's decision. And now Scott Herkelman, CVP and GM at AMD Radeon, has announced that they will be continue making the reference AMD Radeon RX 6800, RX 6800 XT and RX 6900 XT indefinitely.
We've just officially extended the reference design builds indefinitely due to popular demand. Thanks for the feedback.

— Scott Herkelman (@sherkelman) December 9, 2020
The reference designs are mainly popular among the enthusiasts and die-hard fans. There are going to be plenty of aftermarket watercooling blocks that will support the reference designs. If you are planning to use the cards in your PC, you might want to go with a AIB partner card, as those often sport better cooling.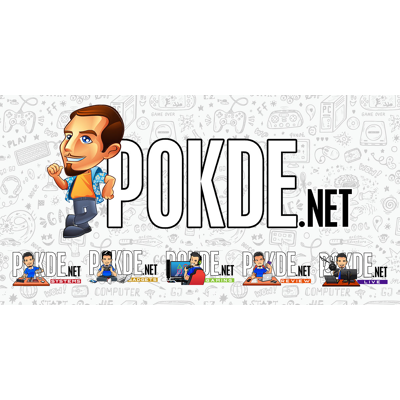 Speaking of which, AMD's AIB cards are priced at relatively lofty price points, which negate their value for money proposition in comparison to their NVIDIA counterparts. It was previously reported that AMD is working with AIBs to bring the prices down to MSRP prices "soon". We assumed that would be after the initial production run of their reference designs, giving time for AMD to clear off the reference cards at MSRP before allowing partners to pick up the slack with more affordable custom designs.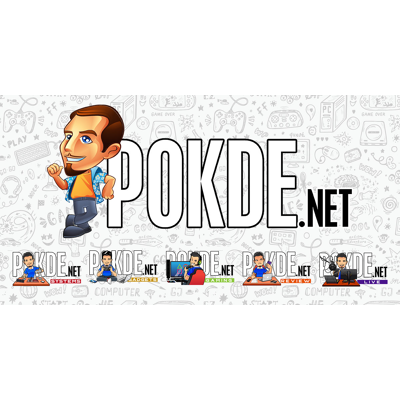 Now with AMD extending the production of their Radeon RX 6000 series reference cards, might we see no AIB cards priced at the MSRP, and instead have all of them being offered at a premium over the reference cards? This situation would actually be pretty acceptable, as the reference coolers aren't really all that bad for this generation, as we have discovered in our review. But it still boils down to whether you can get a card at all.
Would you prefer a reference design card, or do you prefer AMD's partners takes on the cards? Let us know in the comments!
Pokdepinion: I think reference cards have a certain appeal… Partners usually slap their own branding all over the cards, but reference cards are more "pure" in the way that they usually only carry the branding of the chipmakers…