Roborock S6 Max V review – This cleaning robot have eyes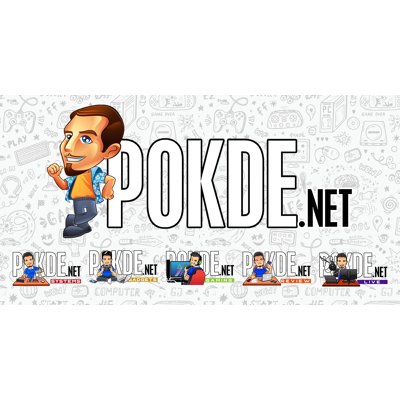 The Roborock S6 MaxV is the only cleaning robot in the market comes with actually camera sensor! Now other than it know what its cleaning, it also sees where it's going too!
Find out does having eyes make a different in cleaning robot as we took the Roborock S6 MaxV cleaning robot for a spin!
🔴 Subscribe for more awesome tech videos: https://www.youtube.com/channel/UCNfwN18P6n8LYqg32xDJq2A
🔴 For more awesome stuff, check out our website at: https://pokde.net/
#Roborock #RoborovkS6MaxV #CleaningRobot #IoT #Vacuum #RobotVacuum #Review #PokdeDotNet