18-year Old PS5 Scalper Claims To Have Earned More Than $10,000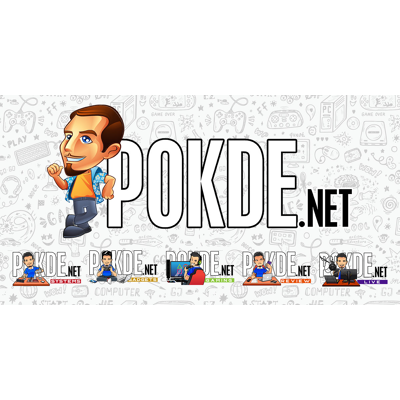 As you may have known already, ever since the PS5 was release, getting one was a difficult task as stocks were limited. Then there comes the issue of scalpers, where they resell their units at higher products to the high demand. It appears that one of them have said to have earned more than $100,000 by doing the act.
PS5 scalper earns more than $100,000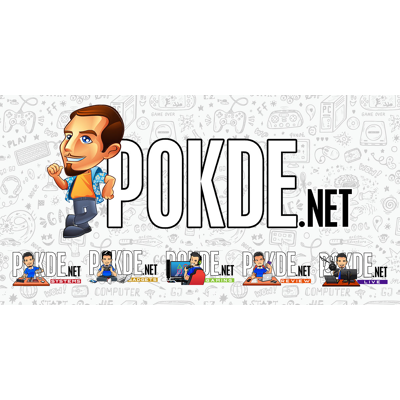 In a report by BBC, a scalper who decided to go with the name "Jake" (not real name) said that he has well than made more than the sum mentioned earlier simply by reselling PS5s at a higher price, specifically $800 (~RM3312).
He admits that people look in disgusts to scalpers for selling items higher than their retail value but Jake has defended himself by simply saying that it is just him being a savvy business person. He adds "I don't sound like a very nice person but it's business, isn't it? Why should I be sitting in my bedroom playing video games like every other 18-year old, not doing anything with their life? It's easy money, it's pocket money".
Despite making money out of it, he notes that it comes with its own dangers where he has said that he has received threats from men in their 30s and 40s.
For more on the latest tech and gaming news plus reviews, stay tuned to Pokde.net.
Pokdepinion: Let's not kid ourselves, we all despise scalpers. I won't recommend you splurging all your hard earned cash on absurdly priced products. Just wait for stocks to be replenish and hopefully everyone will get a chance to own a PS5 themselves. I can't remember which local shop that did it, but making buyers register their PS5 warranty as soon as they get it is a good way to throw off scalpers.