Valorant Unveils the Futuristic ChronoVoid Skin Line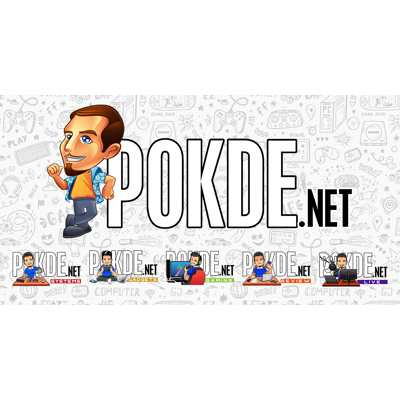 Valorant Unveils the Futuristic ChronoVoid Skin Line
Valorant's latest skin bundle, dubbed ChronoVoid, features a blend of mythic and futuristic style into one. Inspired by the story of Daedalus and the Minotaur's Labyrinth, the goal – according to Valorant's Art Lead, Stefan Jevremovic – is to convey a sense of mystery and power, and of holding a piece of forbidden treasure.
The title's producer further described the concept as this:
"Gold. Asgard. Power of the gods."

– Victoria Kim, Producer, Riot Games
The producer looked into the possibilities of going further with the orb or circular designs, and challenged themselves to something new and unique. Based on what is offered by current animation and VFX technologies, the team came out with what was a "moving visual piece that mesmerizes the eye but doesn't distract".
Of course, the creation of this skin comes with its own challenges. Victoria stated that they had "a bit of a tough time" to animating the weapon as the team try to find the delicate balance between smoothness versus minimal distraction. The idea is to make orb move independently, which took the time some time to perfect – but the result is described as "something incredible". The producer says this skinline is one of the most alluring skins they have ever done, and credits the team in doing so.
The ChronoVoid features four weapons: Phantom, Vandal, Sheriff and Judge. Also featured is a unique Terminus A Quo melee, which is a floating sphere that turns into a blade as you engage. Custom inspect animations, visuals and audio effects, as well as unique ADS reticle and bullets are all featured, with three color variants available – green, red and black. Additionally, custom player card, spray and gun buddy are the cosmetics featured in this bundle.
The bundle will be available starting 21 September 2022, costing 8700 VP.
Pokdepinion: There's a good chance my friends are buying this bundle, looks neat!