Instagram Might Be Removing The Ability To Share Feed Pictures To Instagram Stories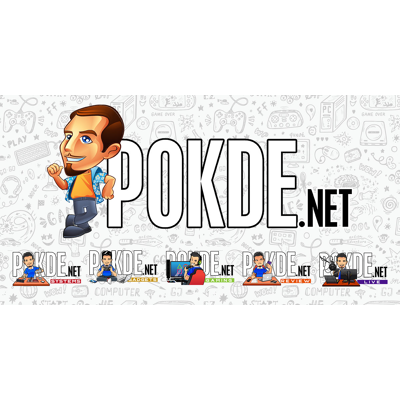 Instagram might be changing up some of its app features by removing the ability for a user to share another user's feed photo onto their Instagram Stories. According to reports, some users have received notifications of this change as part of the social media company's new test run.
No more sharing feed pictures on Instagram Stories
The users that are part of this test run were seemingly chosen at random as not all Instagram users received the same notification. Those who were selected saw a banner pop up at the top of the app that reads:
We hear from our community that they want to see fewer posts in Stories. During this test, you won't be able to add a feed post to your Story.
For now, users being unable to share feed photos to Stories is still just a test which the social media company is running in select regions. They also explained that they have no intention of rolling out the change to the masses at this point in time.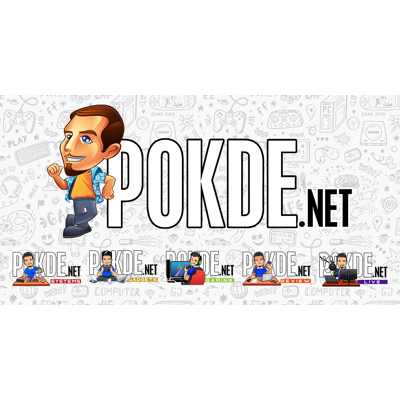 Interestingly enough, Twitter had recently announced that they are testing sharing Tweets straight to Instagram Stories as stickers on iOS. If Instagram ever chooses to proceed in implementing this change, then you might see people sharing feeds through Tweets instead.
Pokdepinion: Why can't Instagram add a feature where users can choose to restrict sharing on their individual photos instead of removing the ability for everyone? I know a lot of businesses rely on sharing their feed on Stories to increase the visibility of their products and/or services. If the ability to share their feeds is taken away then how?