Razer Set To Acquire Controller Gear In Expanding Console Specialty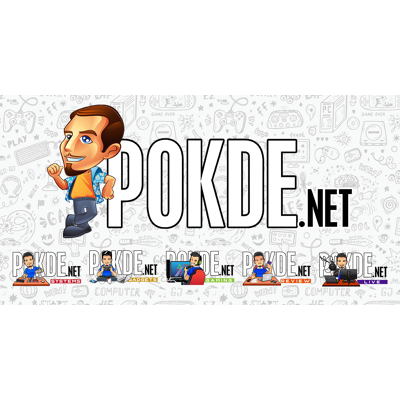 The folks at Razer has today announced that they intend to acquire console accessories brand Controller Gear who are known for creating licensed peripherals and merchandises.
Razer to acquire Controller Gear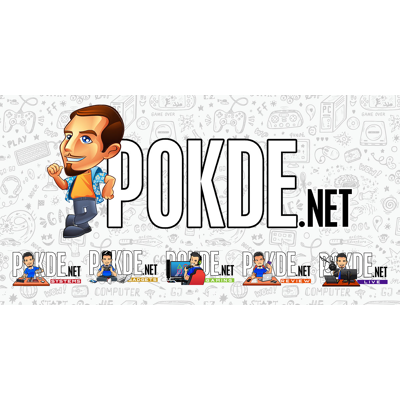 With the console gaming market is forecast to cross its first US$200 billion year in 2023, it's not surprising to see that Razer aims to solidify their presence in the segment.
Controller Gear is based in Temecula, California, where it has seen a period of active growth since the company was founded back in 2014. Their offerings include licensed wireless controllers, charging stands, cases, skins, as well as lifestyle apparels.
At Razer, being gamers ourselves, we know how important it is to create best-in-class products for a unique and personalized gaming experience. Controller Gear brings leading expertise in this field with their breadth of product offerings, and strong distribution and retailer relationships. Under the Razer umbrella, the products will be made available to new audiences across the globe.

John Moore, Head of Sales and Marketing, Console Peripherals at Razer
Following the acquisition, Co-founder and President Jon Buller will be joining Razer as the Director of Product Development along with the current employees of Controller Gear.
Pokdepinion: Can't wait to see what kind of products they'll be releasing. Hopefully they'll be available for the Malaysian market too.