Mi Air Purifier 2 converted into an ITX PC is probably the best mod we have seen yet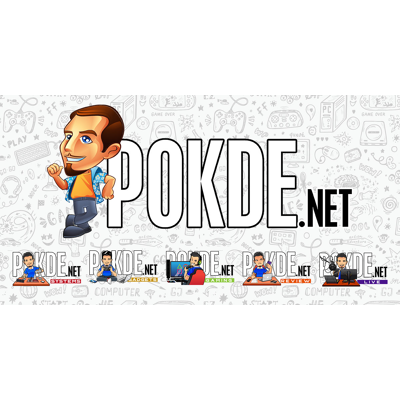 ITX cases are meant to take up as little room as possible, but they are usually more restricted when it comes to cooling than regular desktop builds. To overcome this limitation, samyujie3014 converted his Mi Air Purifier 2 into an mITX case for his PC.
Unfortunately in the process, he removed the filter cartridge of the Mi Air Purifier 2, removing its main functionality. However he did take advantage of the fans that are built into the Mi Air Purifier 2, which should ensure that his PC gets ample airflow. Interestingly, he also found that the Mi Air Purifier 2's runs off a 24V supply and uses a PWM signal to control the fan speed.
To deliver 24V to the fan, he added in a module to bump up the 12V supply from the PC's PSU and used the PWM signal from the motherboard. He repurposed the Mi Air Purifier 2's buttons and LEDs as the power switches and status LEDs for his PC, which meant he didn't have to cut more holes into the case, as it was all already in place.
He went on to note that the Mi Air Purifier 2's has plenty of dust filters and perforations in place, perfect to keep his PC cool and clean. I wonder what will he use to filter the air in his room now though… Will he turn an ITX case into an air purifier next?
Pokdepinion: I mean… he could probably just get a NZXT H1 for a similar look, albeit at like 3x the price…