Blizzard Talks About Upcoming Hearthstone Update – New Cards and Changes in The Arena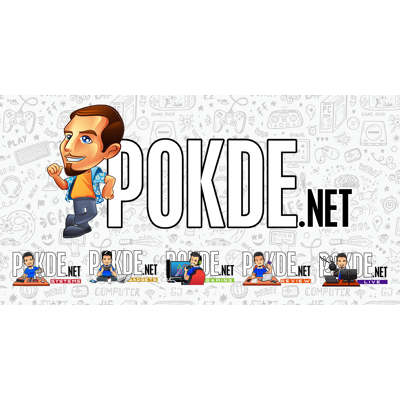 Blizzard has shared a bit of what to expect in an upcoming update for Hearthstone that is designed to change some things up in The Arena game mode. We also get a glimpse into some new cards.
Blizzard Talks About Upcoming Hearthstone Update
The Arena is an exciting game mode where players can build a 30-card deck from randomly offered cards and battle others for in-game rewards. It's a mode that tests the skills of even the most passionate deck builders in the Hearthstone community. The Arena comes with its own unique strategies, exciting twists, and offers a fresh way to play Hearthstone with every game.
The developers at Blizzard are always working on ways to improve this mode, and so they have decided to share with us on some changes coming to the Arena soon. Lead Systems Designer Kris Zierhut discusses these changes in a video at the top of this post.
For a breakdown of what was talked about in the video, feel free to refer below:
The Draft
Each Arena pick will feature 3 cards of relatively equal power level, but different rarities. This means that the cards offered should all be strong choices, and it's the player's opportunity to select the one that is best for the deck they want to build.
If the option to select a Legendary card comes up, they will still appear in their own picks separate from the other rarities. However, they will be 3 Legendaries of approximately equal power level.
Picks 1, 10, 20, and 30 while building out a deck will continue to have a guaranteed Rare quality card or better among the options to choose from.
The chance to see class cards, spells, and weapons as options will stay the same, but the chance to see cards of below average value will decrease.
New Cards
At BlizzCon last year, the Hearthstone team had attendees of a panel help determine 9 class cards that would be created just for the Arena. With 10.4, these cards will be added to the pool of cards that can come up as possible choices for building decks in this mode for a limited time.
Overall, the goal with these changes is to give players more interesting decisions to make when drafting an Arena deck. Whether the goal is to choose cards for a particular synergy, strategy, or playstyle, Blizzard believes that these changes will give players the ability to take ownership of their Arena decks.
When these changes go into effect, all cards that are currently not included in the Arena draft pool will still be excluded. In addition, other existing Arena rules that affect appearance rates will be unchanged. Lastly, the increased chance to see cards from the most recent expansion will be temporarily disabled.
Source: Official Blogpost

Pokdepinion: I am more excited about the new cards as it will make the game more interesting, at least for me. Good going, Blizzard.