Disclaimer Shows Marvel's Spider-Man Miles Morales Coming to PC?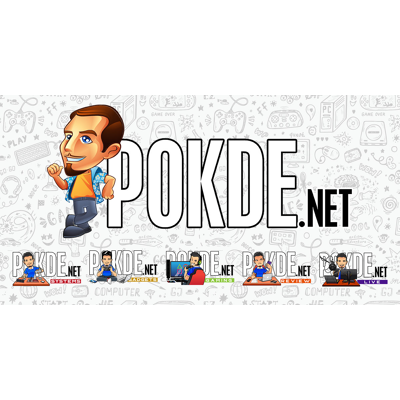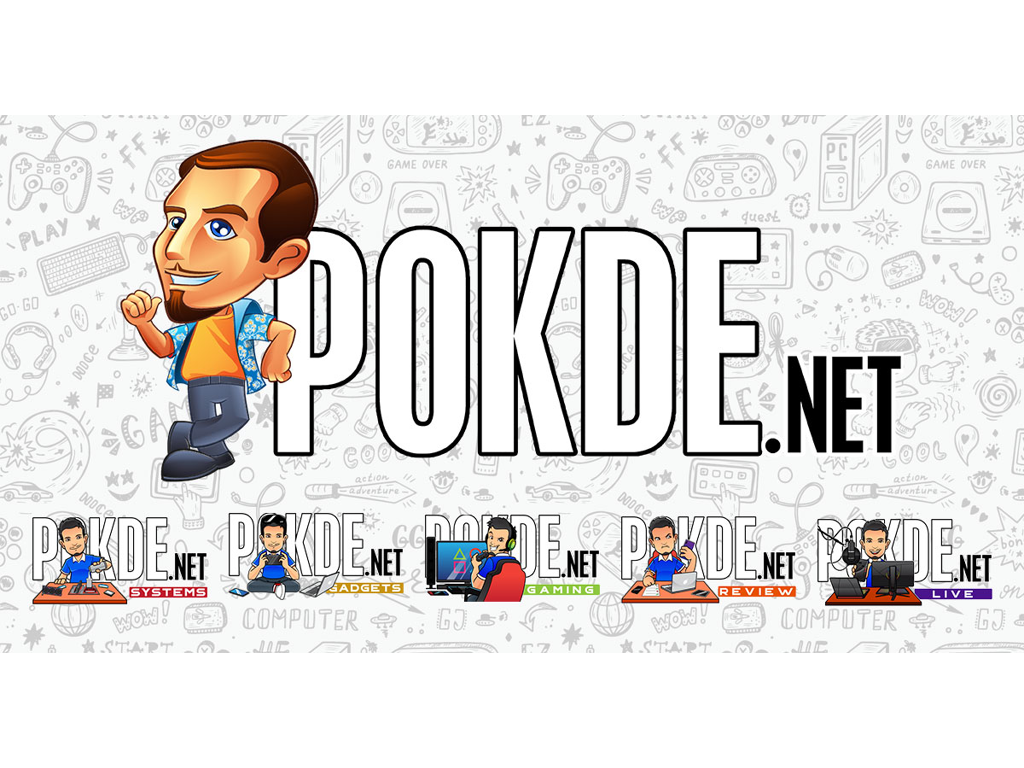 One of the hottest new games out right now for both current and next gen gaming is Marvel's Spider-Man Miles Morales. We also reviewed the game, which you can read by clicking right here. Now, it appears that a disclaimer is making waves on social media shows the game would be coming to PC. Is it real? Let's find out.
Marvel's Spider-Man Miles Morales Coming to PC?
Is a PC or an Xbox version of Miles Morales coming eventually???? pic.twitter.com/TqMOYdpGbY

— Jared Schuh (@quesobros) November 16, 2020
A Twitter user has posted a picture of a disclaimer on the PS5 dashboard for Marvel's Spider-Man Miles Morales which shows "not available for other consoles for a limited time. Also available on PC." This would suggest that either the game is available on PC already, or a PC version is making its way out.
The disclaimer is pointing towards the big text for the game, which reads "PlayStation Console Exclusives". This would indicate that Marvel's Spider-Man Miles Morales being part of a collection of games available exclusively on the PlayStation platform. Unfortunately, this is the part where we would like to point out some bad news.
It's normal for companies to include disclaimers for their products. Typically when they have a lot of products, the same disclaimer is used over and again. In this particular case, the wording is a bit confusing but it most likely refers to games that are already on PC at the moment, most notably Horizon Zero Dawn.
Both Insomniac Games and Sony Interactive Entertainment have no plans on bringing Marvel's Spider-Man Miles Morales, along with the original game, to PC anytime soon. After all, the game just released recently. However, that doesn't mean it will never make its way to PC. Just like Horizon Zero Dawn, it's most likely going to take a long time for it to be ported over.
Sony has gone on record to state that they will be exploring the potential of expanding their first party games to PC to promote further growth in profitability. However, just because one AAA game makes its way to PC, doesn't every single AAA PlayStation exclusive will coming to PC either.
For now, the game will be available only on the PlayStation 5 and PlayStation 4. If it ever gets announced for PC, we will be reporting it right here, so stay tuned for that.
Pokdepinion: If there was ever a chance that the game will be ported to PC, I feel like it will only happen in another 4 or 5 years. Definitely not happening anytime soon.