Here Are a Few of the Best Alternatives for Google Photos You Can Use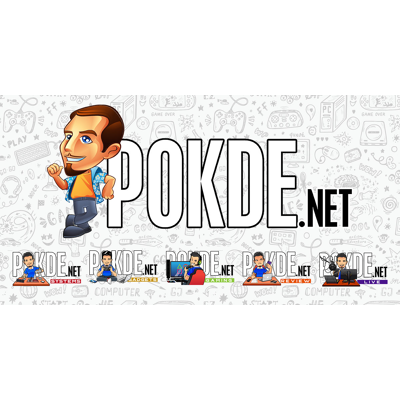 With the recent news that Google Photos won't be offering free unlimited storage anymore beginning in June of next year, many people right now will be wondering what can they do about it. Fortunately, there's plenty of alternatives to choose from. Some are offered by specific phone manufacturers like Xiaomi or HUAWEI while others can be used across multiple devices, regardless of which brand you are using.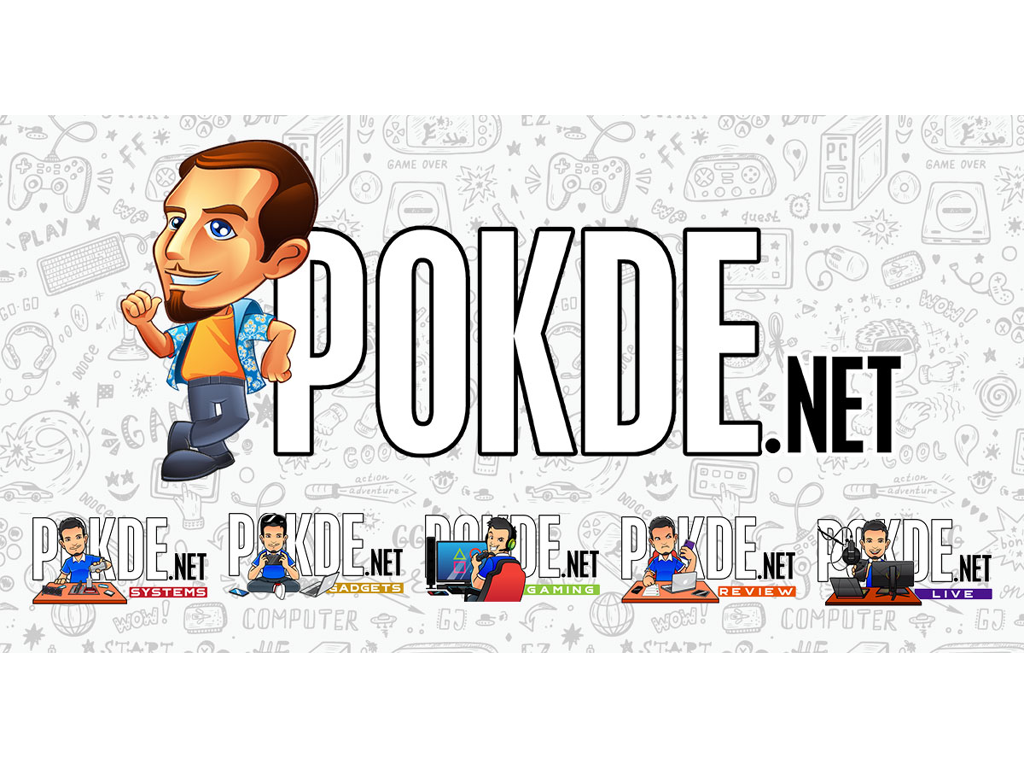 Let's take a look at some of the cloud storage services you can opt for if you need more storage.
Google One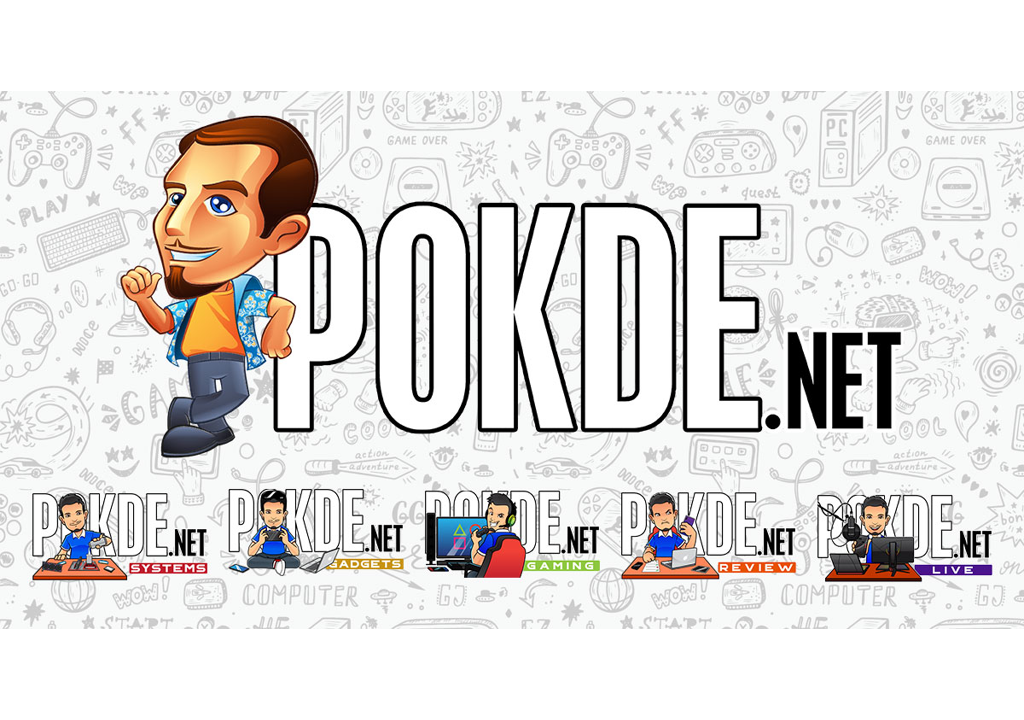 This might be the easiest of the bunch as it doesn't require you to do any sort of additional set up. Google One is a cloud service that pretty much encompasses all of their apps including Google Photos, Google Drive, Google Docs and many more.
There are multiple storage options for you to choose which ranges from 100GB to 30TB options. Pretty useful when your free 15GB storage runs out. Here's a list of all their plans and respective rates.
| | | | | | | | |
| --- | --- | --- | --- | --- | --- | --- | --- |
| | 15GB | 100GB | 200GB | 2TB | 10TB | 20TB | 30TB |
| Monthly | Free | RM8.49 | RM11.99 | RM42.99 | RM214.99 | RM429.99 | RM649.99 |
| Yearly | Free | RM84.99 | RM119.99 | RM429.99 | N/A | N/A | N/A |
You have the option to share your Google One storage with family members or friends by adding their respective Google accounts which is pretty useful and cost-saving. For example, you can subscribe to a 2TB plan and split the fees evenly with your added members.
Xiaomi Cloud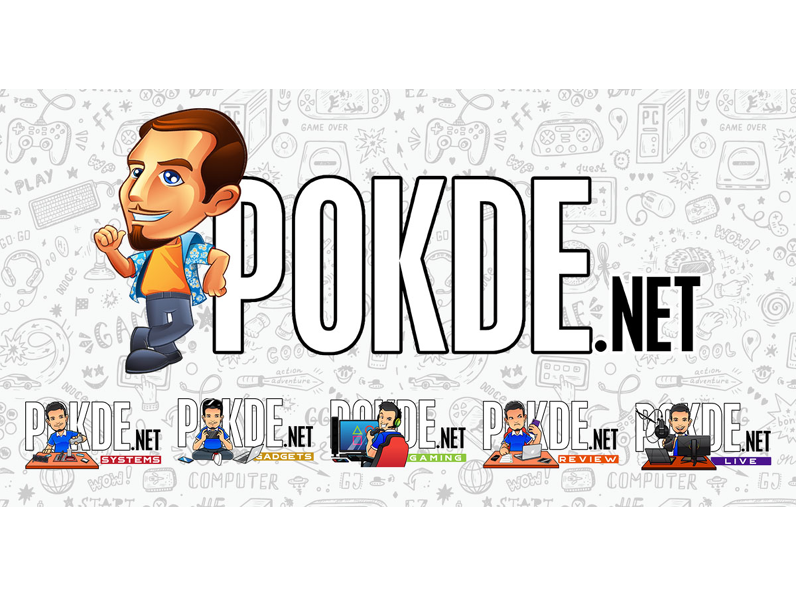 Xiaomi Cloud works pretty much like many other cloud services, including Google's. It gives you the option to back up your photos straight from your device which will come in handy when your free Google Photos storage finally taps out.
By default, Xiaomi provides you 5GB of free storage, which can run out pretty quickly especially if you're an avid mobile photographer. Beyond that, Xiaomi also offers three other storage options which include:
Premium plan (50GB)
Mega plan (200GB)
Ultra plan (1TB)
Here are all the storage options together with the duration as well as their rates offered in Xiaomi Cloud.
| | | | | |
| --- | --- | --- | --- | --- |
| | 5GB | Premium (50GB) | Mega (200GB) | Ultra (1TB) |
| 3 months | Free | HK$36 (RM19.06) | HK$114 (RM60.36) | HK$360 (RM190.61) |
| 6 months | Free | HK$72 (RM38.12) | HK$228 (RM120.72) | HK$720 (RM381.22) |
| 12 months | Free | HK$98 (RM51.89) | HK$318 (RM168.37) | HK$948 (RM501.94) |
Xiaomi Cloud services aren't just limited to photo backups only, you can also back up your contacts, messages, locate your device, and even help you in migrating your data when changing to a new Xiaomi phone.
HUAWEI Cloud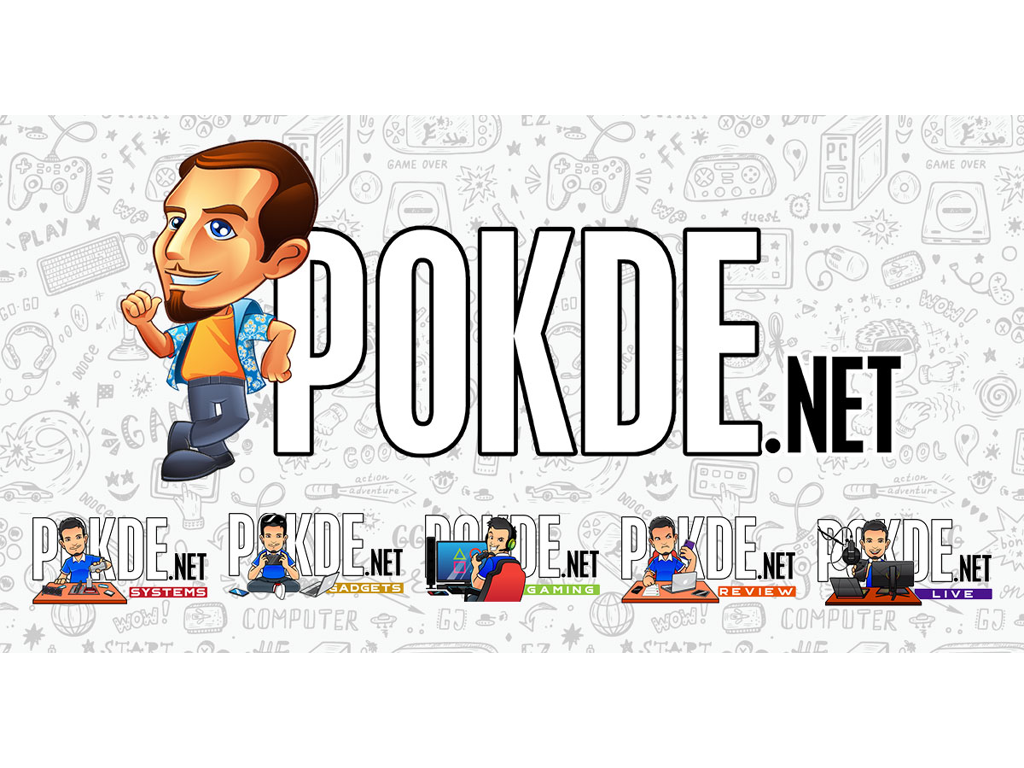 HUAWEI Cloud is another option you can consider as a Google Photos alternative if you are on a HUAWEI device. It too provides you 5GB of free storage with an option for you to add on additional storage when you run out. HUAWEI also offers free trials for all their storage plans which ranges from 15GB to 2TB.
Here are all their storage options as well as their respective rates.
| | | | | | |
| --- | --- | --- | --- | --- | --- |
| | 5GB | 15GB | 50GB | 200GB | 2TB |
| Monthly | Free | N/A | RM3.90 | RM11.90 | RM39.90 |
| Yearly | Free | Free for the first year. Renews yearly at RM46.80. | RM46.80 | RM114.80 | RM478.8 |
Other features included with HUAWEI Cloud are file transfers across phone for easy migration as well as storage for your contacts, messages and photos back up.
OneDrive
OneDrive is a cloud storage service by Microsoft and is pretty popular among business users. This is due to the fact that OneDrive's in integration with Office apps. They too offer 5GB of storage for free by default which can be expanded upon with other storage options.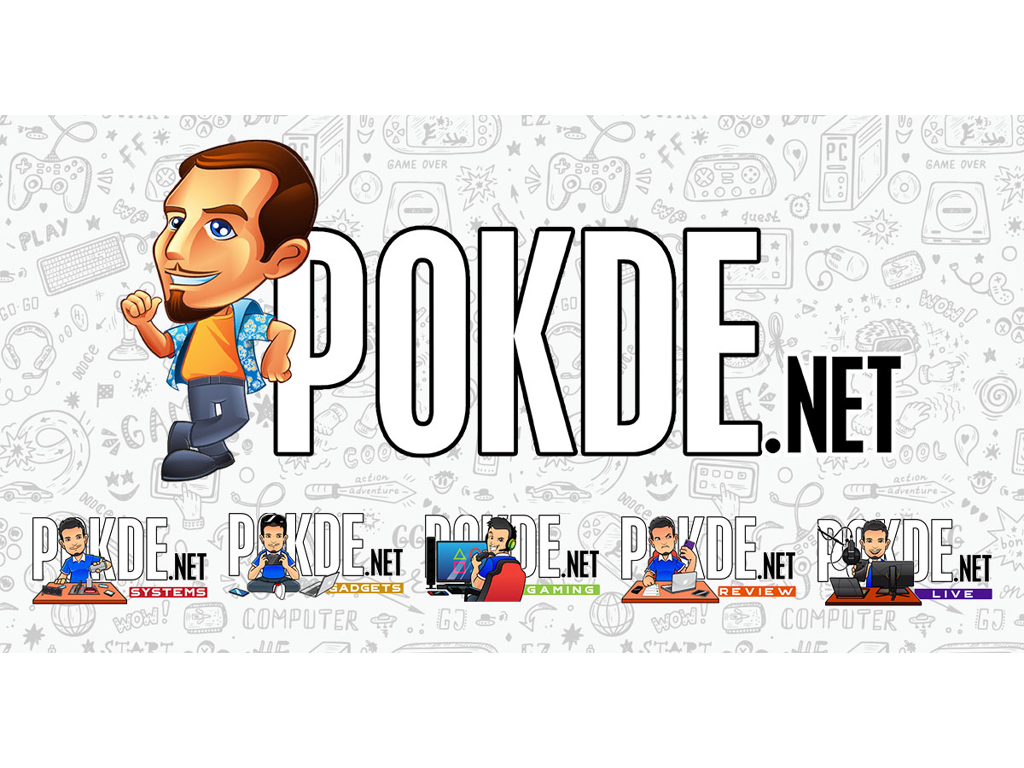 OneDrive includes 5GB and 100GB personal storage options as well as Microsoft 365 Personal and Family plans which come with Microsoft Office apps such as Microsoft Word, Excel, PowerPoint and Outlook.
| | | | | |
| --- | --- | --- | --- | --- |
| | OneDrive Basic 5 GB | OneDrive Standalone 100GB | Microsoft 365 Personal (1TB) | Microsoft 365 Family (6TB) |
| Monthly | Free | RM9 | RM27 | RM36 |
| Yearly | Free | N/A | RM269 | RM359 |
| | | | *Includes Microsoft Office apps | *Includes Microsoft Office apps |
The OneDrive app will automatically sync your photos to cloud. The app even enables you to search and automatically sort through pictures based on their content similar to how Google Photos does it.
Dropbox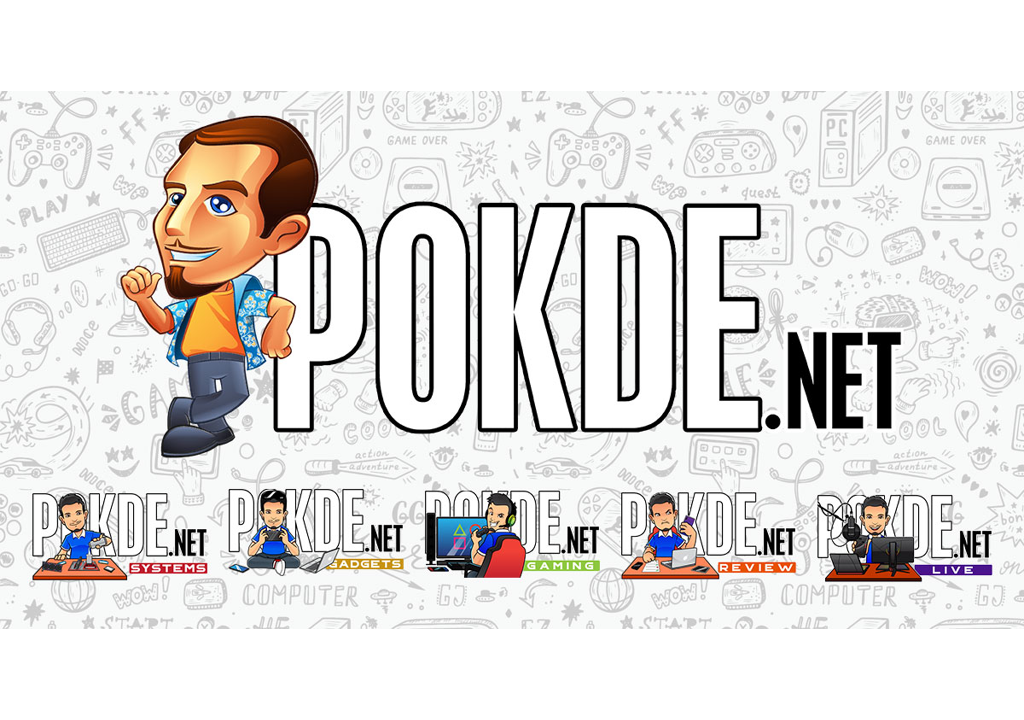 Dropbox is another popular cloud storage service that can be used as a Google Photos alternative that's known for its excellent security. It's a little bit more expensive than the other options here but for the features they bring as well as their security, many would say it's money well spent.
Dropbox has two different categories when it comes to their storage options; one is geared more towards family or personal use while the other is more business-centric. We'll be looking more towards the personal plans as these are more adequate alternatives to Google Photos.
Dropbox provides you with a smaller 2GB free storage, significantly lower than the other options mentioned here. Other storage options include Plus plan with either 2TB or 3TB storage and the Family plan which comes with 2TB and be used by up to 6 users.
Plus (2TB)
Plus (3TB)
Family (2TB)
Monthly
US$11.99 (RM49.21)
US$19.99 (RM82.05)
*free 14 days trial
US$19.99 (RM82.05)
Yearly
US$119.88 (RM492.05)
US$199 (RM816.80)
*includes 2 months free
US$203.88 (RM836.83)
Apple iCloud
Apple iCloud offers one of the cheapest if not the cheapest rates out of all the cloud storage services mentioned here. The one major downside is that it is pretty much limited to Apple devices only. Sure there are workarounds but it just won't be as seamless as on Apple devices. Despite this, it's a pretty great alternative to Google Photos.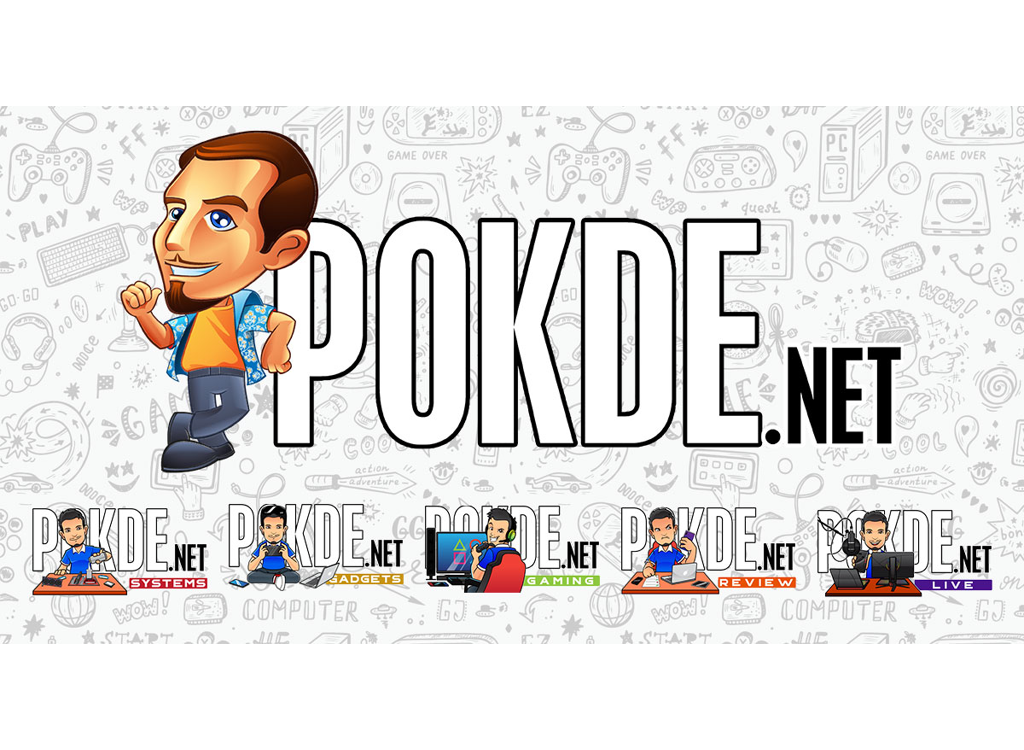 Apart from the complimentary 5GB storage, Apple iCloud comes is available in three different storage options; 50GB, 200GB and 2TB. The 200GB and 2TB options can be shared with other family members as well.
| | | | | |
| --- | --- | --- | --- | --- |
| | 5GB | 50GB | 200GB | 2TB |
| Monthly | Free | RM3.90 | RM11.90 | RM39.90 |
Another thing of note with the Apple iCloud plans is that it only comes with monthly as opposed to yearly plans offered by other cloud storage services mentioned above.
Other storage options
Of course, you can always opt to not use any other cloud services on your device and instead try to manage your free Google Photos storage. It's going to be a bit of a chore but definitely doable.
Personally, I would suggest clearing up your media files found on your WhatsApp because we all know how much stuff gets shared there. Now that WhatsApp is introducing more efficient ways of sorting through media files, it's easier for you to clear out unwanted media files than ever.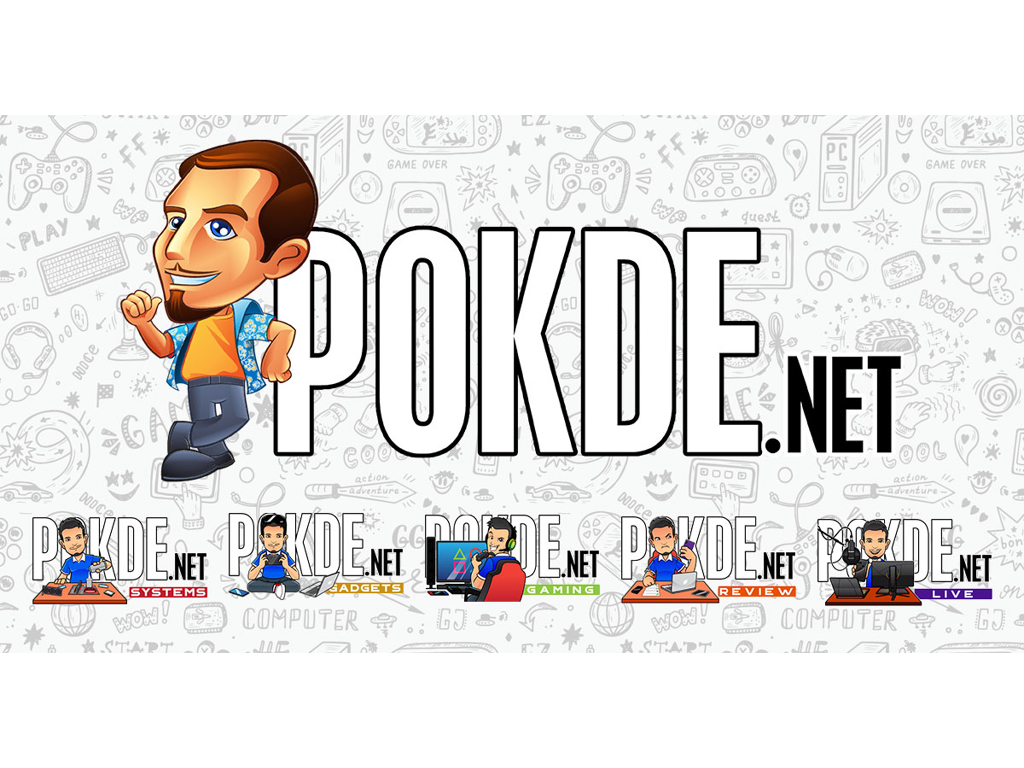 You can also fall back on using more traditional methods as alternatives to Google Photos which include external storage devices such as a memory card or even external drives. However, the process of backing up your data through this method is nowhere near as convenient or seamless as using cloud services.
Ultimately, the choice of which storage methods to use falls on to you.
Pokdepinion: We're at an age where storage is everything right now and cloud storage services like Xiaomi Cloud and Google One are becoming more essential. I personally subscribe to Google One myself and I believe that it's definitely a wise decision for more people to start thinking of utilising these services as well.