AMD Announces New Model Naming Scheme for 2023 Mobile Processors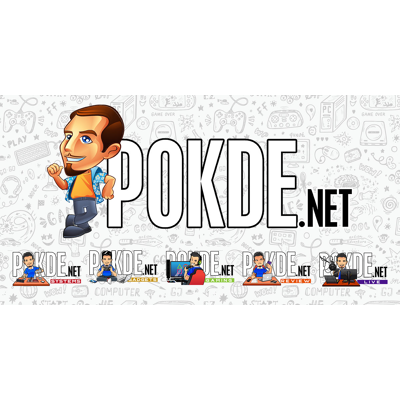 AMD Announces New Model Naming Scheme for 2023 Mobile Processors
Today AMD announces a new naming system for its 2023 and future mobile processor families. With new and refreshed mobile architecture such as Zen 2 "Mendocino" and Zen 4 "Dragon Range", this new naming scheme is set to clarify the processor's capabilities.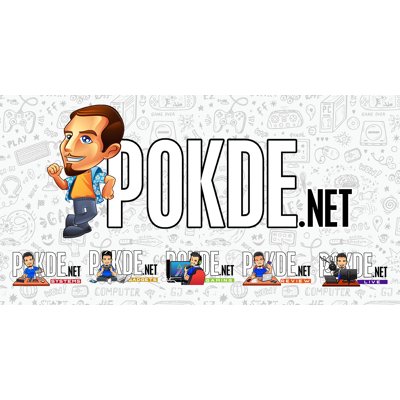 To decode this number:
Portfolio Year
The first number moving forward will be treated as the Portfolio Model Year instead of processor generations, in this case, all 2023 mobile lineups will use the number 7, the following year uses 8, and so on.
Segment
Next up is the market segment. This is largely unchanged from previous naming system, with the sole exception that x8xx (i.e. 7840HS) can now be also classified into Ryzen 9 as well, instead of just Ryzen 7 in the past.
Architecture
The third value is fairly straightforward – new in this system, it specifies Zen's architecture generation. Latest models such as Zen 4 "Dragon Range" will use number 4 in this case.
Feature Isolation
Moving along, the fourth number is called "Feature Isolation" – it will only be used if further segmentation is needed within the same lineup – in Zen 3's case, regular Zen 3 will use xx30, while Zen 3+ models will use xx35 instead.
Form Factor / TDP
Finally, the letters suffixes – gone is the 'H' moniker and it is now superseded by two versions of high-TDP mobile chips: HS for lower-powered creator/gaming laptops, and HX for beefier, desktop-replacement class gaming laptops. U maintains its position as the ultrathin processor, while C denotes Chromebook-exclusive models. Finally, e (in lowercase) is for fan-less low-power designs.
The chart below gives you an idea what to expect from AMD's upcoming five model lineups: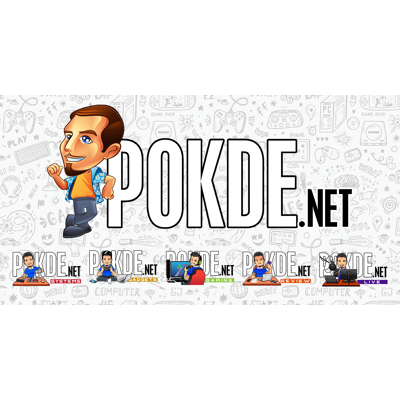 As a side note from AMD, they assures that desktop models will maintain its naming scheme as usual. More details can be found on AMD Blog here.
Pokdepinion: Quite a lot to take in… while I appreciate their efforts in clarifying things, one does wonder if this is a bit too complicated for less tech-literate users.