Genshin Impact Leak Suggests Trading Card Game Will Be Delayed
Genshin Impact Leak Suggests Trading Card Game Will Be Delayed
As many of you may have heard, there is a trading card game being rumoured to arrive, with many expecting it to happen in the next major update. Unfortunately, that might not be the case after all.
According to leaks from the popular Wangsheng Funeral Parlor Discord server, it will likely be launching sometime after Genshin Impact 3.1. As for why, it wasn't mentioned but this information is based on "crumbs" potentially left over from other files in the game's beta.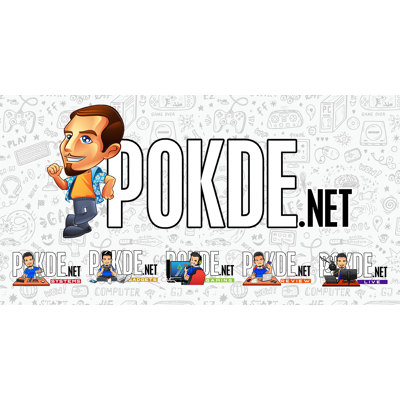 From what we know thus far, this trading card game will be called Genius Invokation and it will let you customize your deck cover, view a catalogue of players, and more. The list can be found in the deckbuilder gadget, which you are expected to receive as soon as you get your first deck, and you will be competing against all NPCs in the game.
No mention if you will be playing against notable characters such as Diluc and Arataki Itto but you will likely be spending some time with it at The Cat's Tail in Monstadt. It's worth noting that you can invite opponents using the board outside the tavern or teahouse, with every major city having at least one.
For now, we are expected to get some form of hint about it during the Monstadt-centric festival so stay tuned for further updates. Genshin Impact is currently available for free on the PlayStation 5, PlayStation 4, Android, iOS, and PC.
Pokdepinion: I have a strange feeling a number of gamers will be shifting most of their focus away from adventuring to this.