Gamers Found Flaw In Call Of Duty: Modern Warfare's System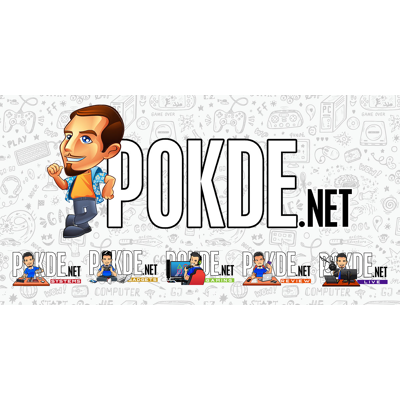 Call of Duty: Modern Warfare is coming soon, with the beta for the game already playable. The game offers cross-platform compatibility and with it, it introduces a new feature that lets you see each player's platform as well as the game peripheral that they're using. Now it seems that a couple of our followers here in Pokde.net has noticed something wrong with the system.
As they were playing Modern Warfare's beta on PS4, they've noticed something strange. The highlighted player is known to be a player to be using a XIM4, a gaming adapter that lets you to play mouse and keyboards on console. You can see from the picture, there's two icons that shows what peripheral that players are using and from what platform are they playing on. So there's clearly an imperfection in the game's feature.
Now this might not be an issue for some gamers out there as they can easily see and differentiate players that use mouse on games such as this but it is still not something nice on the eyes, seeing how Activision/Infinity Ward wanted to introduce the feature. While the issue appears to be on PS4, it is not certain if other platforms shows the same.
Hopefully it will be fixed once the game gets released officially this coming 25th of October 2019. Call of Duty: Modern Warfare will be released on PC, Playstation 4, and Xbox One.
Pokdepinion: No this is not a game breaker or anything as the such. At least if they get it fixed, players will be able to know what they are up against.