#PokdePicks Best Apps and Games in Mobile History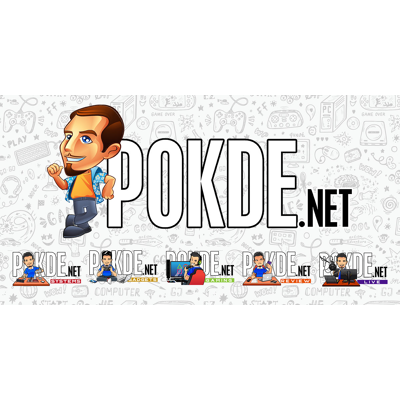 As the year draws to a close, it not only marks the end of 2020 but also the end of another decade. As such, we at Pokde.net would like to take the time to talk about some of the best apps and games in mobile history. Without further ado, let's dive right into it.
Superdaddy
Titanium Backup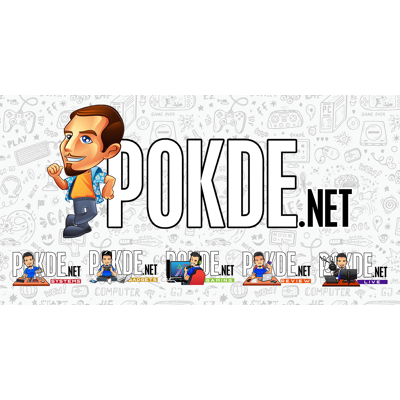 I think closing the second decade of 2000 requires one app that has countlessly done wonders and I can't think of any other than Titanium Backup on Android. It was one of the earliest application that surfaced during the days of Android 1.6 and still supports pretty much every version of Android ever existed with the ability to move apps between different OS versions today. Because of that, it's not the most beautiful looking app, but it's the features that it offers that counts. Despite being an application that requires root access to fully harness its capabilities, it dominated Google Play top 5 and top 10 free apps for a very long time in its early years. Titanium Backup is still around, albeit slowly dying probably because the root and custom ROM flashing culture is slowly disappearing from the scene.
Garena Contra Returns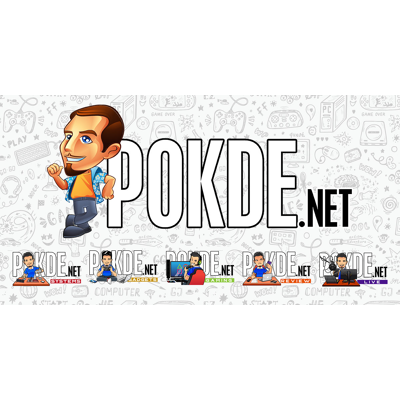 I think this might come as a surprise, but my vote goes to Garena Contra Returns mobile game. I picked this game mostly because of nostalgic reasons. Myself and my brother grew up being huge fans of the 16-bit version of the Konami published Contra on NES system and were not blessed to afford the game in those days. So we would fly across the country during school holidays to our cousins just to binge on it. Despite having cleared the game countless times, the fun never ended.
So when Garena announced the game franchise availability in 2018, I knew I had to get my hands on it. It was a tad disappointing initially to realize that Contra:Returns is a pay-to-win game, but the entirely revamped structure while still retaining the historical effects like the iconic SFX made me stay. The game continues to evolve, with the latest mode being Void Simulation added at the time of writing this article. Though the game is slowly turning stale with repetitive levels of Void and Akashic Tower, if you are like me, 80s kid who grew up playing this game, perhaps you would also agree that this was one of the games that I'm just glad made it to mobile gaming.
Aiphos Hoo
Last Pass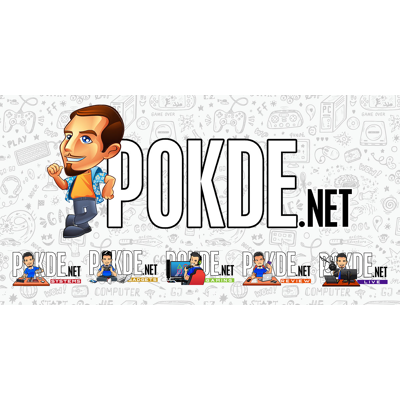 I easily have at least 5 email accounts and an assortment of accounts that I frequently need to access on a daily basis. Given how frequent I change devices as I have to review them, it gets annoying when I have to remember my passwords, especially since I have a bad memory. As such, I needed to look for a proper solution.
Super Daddy introduced me to Last Pass and lo and behold, it became the first software I installed every time I get a new smartphone or PC. To this day, I still find this among the most useful and crucial app that I must have.
ePSXe for Android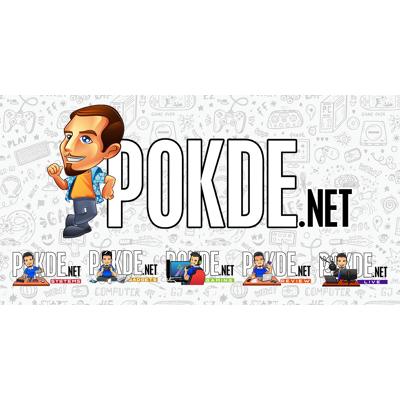 I grew up during the 90s without ever having the chance to own a game console. I know for a fact that every single time I pass by a games store, my eyes will open wide like a kid in a candy store. Now that I'm all grown up and am a working adult, I have the money to buy one but not the time to sit down and play.
With ePSXe for Android, I am finally able to play so many games that I missed out in my childhood. With it, I managed to complete Digimon World, Metal Gear Solid, Crash Bandicoot, and a bunch of other games. Console games hit differently compared to mobile games, and I enjoy every single bit of it. This one is by far the most stable PlayStation emulation out there right now, and it is a must-have for me with every device that I use.
Vyncent Chan
Gcam
I choose my smartphones based on the camera, and while it's easy enough to get good camera hardware at extremely affordable prices today, optimized software is another matter altogether. That is until Gcam came into the picture. Yes, one might say that it is just a port of the Pixel's amazing camera software.
However, the effort that these third party developers put in to optimize the software for, not only the IMX363 sensors that the Pixel phones use, but also for newer, more advanced sensors that the Pixel phones could only dream of makes it worthwhile. Not only that, support for auxiliary cameras further improves performance well beyond what the stock software could deliver in most cases.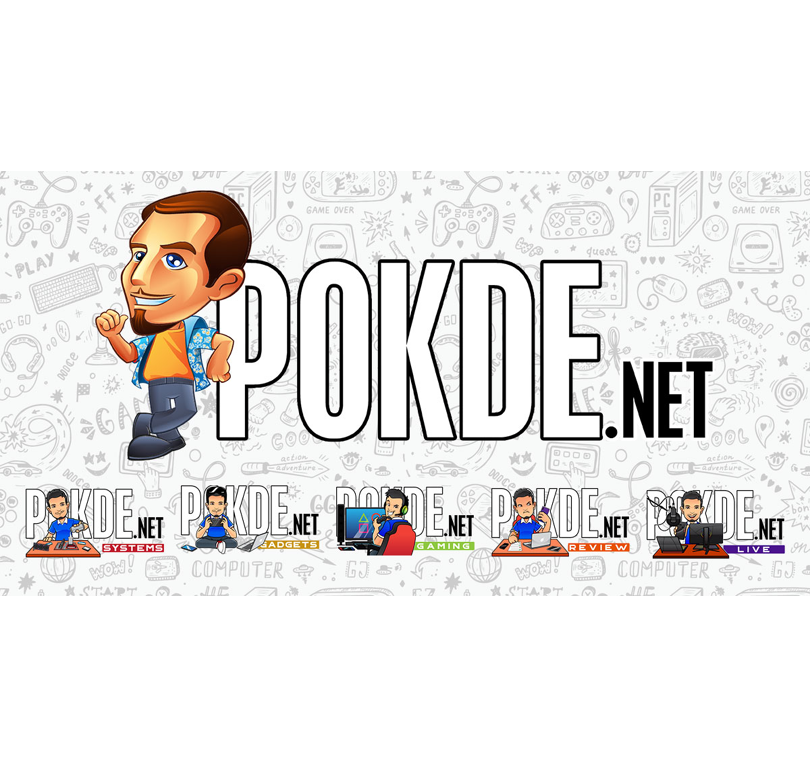 With it being available for virtually every device running a Snapdragon chipset with support fot Camera2API, it is the best way to enjoy a Pixel-like camera experience without getting a Pixel, which as you know, is not available officially here in Malaysia.
Genshin Impact
There have been many mobile games, but few can ever claim to deliver what Genshin Impact has brought to the table in the mobile space. Serving up a graphical experience that's similar to what you can experience on PC and consoles, Genshin Impact is literally the game when it comes to fully flexing your flagship device's hardware.
Gameplay can get repetitive after some time, but that can probably be said for every game. But the sheer depth of the expansive open world means that you will have quite a few months of exploring (and grinding) to do before stuff begins to get really mundane. At that point, even PC games will begin to feel stale. The ability to crossplay across Android and PC is also a godsend.
Feel like saving some battery and continuing the game on your PC? It works, no questions asked. For a game's control scheme to be scalable from the small-screen, mobile experience to a full desktop experience with keyboard and mouse damn near flawlessly is definitely something that I have not heard of to date, and it is definitely one of my favorite features of the game.
And I must say, all you need to get smitten by the game is probably the Japanese voice acting, especially if you are an anime fan. Mihoyo's last title, Honkai Impact 3 already proved their ability in hiring great voice actors, and Genshin Impact is just a continuation of that success. Overall, the game is just the best mobile game I have seen to date, and I have been gaming on Android since 2012.
Aiman Maulana
Funny Weather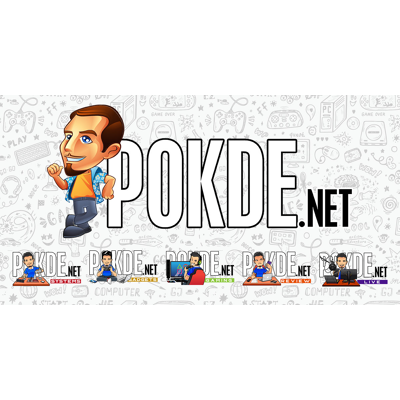 We all have seen our fair share of weather apps out there, from the pre-installed ones to the ones you have to download. There's nothing much to it as it only tells you the weather, and nothing more. This is what makes Funny Weather special. Instead of just telling you the weather for the day, there's always a funny / sarcastic remark to go with it.
What makes this app special to me is the premise. The developer took one of the blandest apps possible and put a simple twist to it in order to make it entertaining and stand out amongst the sea of weather apps out there. It made me wonder if this could be possible with other, boring apps like the calculator for example. Yes, a weather app actually made me think outside the box more so than any school did. This is why Funny Weather is my pick for the best app.
Chaos Rings Omega
I'm not a particularly big mobile gamer. It's not that I think mobile games are bad, it's just that I never found a good one that I can play for long. Once upon a time, I didn't think mobile games could ever be good and developers would continue making ripoffs of popular games. That all changed when I played Chaos Rings Omega.
You get a full-fledged JRPG with good graphics (at the time) along with a combat system and storyline that could easily rival any Final Fantasy game. Interestingly, this game was published by Square Enix, which is part of the reason why I decided to give the game a try. It's a classic, turn-based RPG game with its own elemental system and a surprisingly great soundtrack.
It doesn't do anything new compared to your standard JRPG and it's a formula that many gamers are very familiar with. What made it so epic for me was that I didn't think having a game of such scale would be possible for mobile gaming. Moreover, I was gaming on an Apple iPod Touch, and Android OS was still in its early days.
It's worth pointing out that the game is a prequel to Chaos Rings, and the series has a total of 4 games, with the most recent installment being Chaos Rings III for Android, iOS, and PS Vita. It's been a while since we last heard about anything related to the franchise, so I hope Square Enix will eventually launch a new Chaos Rings game, preferably one that isn't just another gacha game.
Raja Idris Putera
Waze
The best app for me has to be Waze. I'm really bad when it comes to navigating to new areas on the road and I have to say if it wasn't for Waze, I would've been lost countless amount of times. You might argue that there's Google Maps, but I personally prefer Waze over it as it is more reliable based on my own experience with the two.
Clash of Clans
I'll say beforehand, I'm not really a person who fancies mobile games nowadays. However if I were to pick a game, it would be Clash of Clans. The game was released back in 2012 and I still remember when it was first released. It got plenty of attraction from the people around me. I was hooked with the game for quite some time, which I don't think any other mobile game managed to do the job for me until today.
Syed Hassan Algadrie
Spotify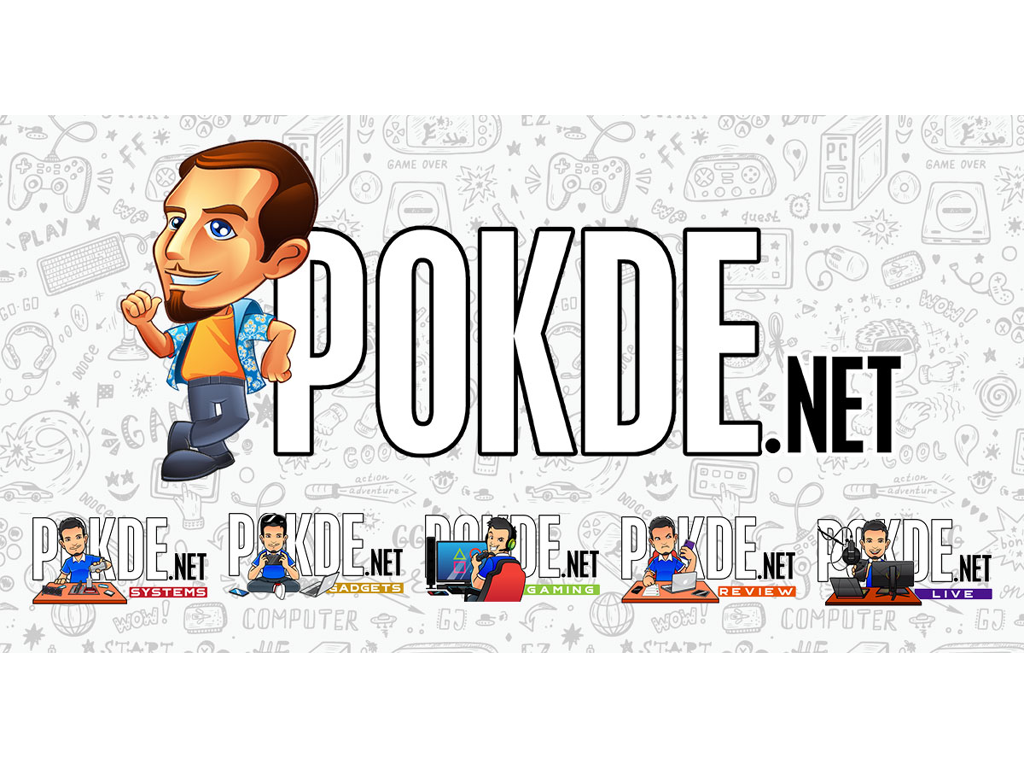 The app that I can't live without is Spotify. Spotify is my main source of music which I listen to pretty much every day. Sure, it may not have all the songs ever published on their platform but the vastness of its current song catalogue is more than enough for most. Spotify is really convenient as it takes away the hassle of downloading all my music by letting me stream high quality tunes regardless of where I am, as long as my internet connection is decent that is.
Coupled with the fact that telcos like Digi, which I'm using right now, let's you stream Spotify for free makes the app even more convenient. The app also has features that are great for finding new music and artists by basing it on your existing music genre preferences. I found a lot of great music from artists who I had no clue about prior to Spotify's recommendation.
One might argue that you're going to need good or stable Internet connection to be able to fully enjoy Spotify. True, however, the app allows you to download your favourite songs so that you can listen to them offline. It's going to take up some of your smartphone's storage so be wary of that. Apart from that, features such as an equalizer where you can fine tune the way your music sounds make Spotify the perfect app for me.
Tetris
The best game in my opinion is a bit unorthodox. It's not something flashy or popular like COD Mobile or the new Genshin Impact. Instead, my pick of the best mobile game is EA's Tetris. I know people are going to be surprised to find something from EA listed as a best game. Despite the company's spotty reputation, this game was, for a lack of better term, the s**t.
The game was always present on all my smartphones. Whenever I change devices, the game will be one of the first few apps I install. Everyone knows Tetris. It's a game that many people enjoy and a game I've loved since I was a kid. It's a simple puzzle game with simple mechanics, arranging and fitting blocks as they fall down, but the beauty of the game comes from its simplicity.
I remember playing Tetris so much to the point where I started to see Tetris blocks everywhere I go. EA's Tetris wasn't really the best app out there. It was riddled with bugs, was prone to random crashes, developer support was a little lacking, it had ads and some microtransactions (typical of EA). But it was definitely the best representation of the game on mobile, at least in my opinion.
Its touch controls were on point and very simple to use. The classic Tetris music featured on the app was lovingly updated and modernised. I even bought some of the in-app music because it was so good. Sadly EA took down the app back in April of this year for reasons that are unknown. Since then I haven't really found a great replacement for it.