How To Save Up Money On Any Game And PS+ Subscription For Your PS4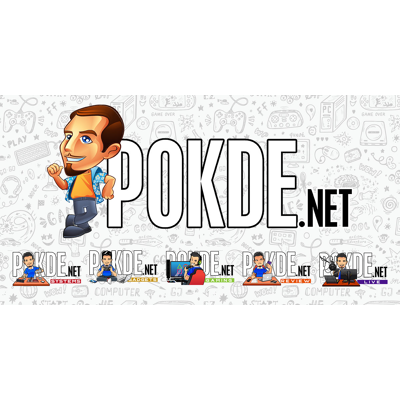 Aside from indie games and older titles out there in the market, it's understandable that PS4 titles these days aren't that cheap. Well this article is about how you can save save up a pretty good amount of cash with a very simple method; account sharing. Now some of you may have known this already, since the method was already available back from the previous gen (PS3) but for those of you who don't know, here's a how to guide.
First and foremost, you need to choose a partner to share an account with. It's recommended that you pick someone who's trustworthy, a close friend or a relative perhaps? It's also beneficial if the two of you have the same taste in terms of game genres, so that you both will be satisfied when purchasing a game. Do note that this tip is meant for PS4 users on separate consoles.
Once you've chosen a person to share with, you will need to decide on to use who's account as the 'primary account'. So PlayStation 4 has a 'primary account' and 'secondary account' feature. If you're not sure of what they mean, well you can add several accounts on your PS4 and one account from them can be activated as a 'primary account'. Let's say that you've purchased a game from the Playstation Store using the mentioned account, all of the accounts under it (the secondary accounts) will also be getting access to what the 'primary account' purchased.
On one PS4, you will need to add the 'primary account' (the account that's chosen to buy games) to your console while the other user will only be able to play on that account on his/her PS4. By using this method, not only bought games but also PS+ subscription will be accessible to the former.
You then simply have to login to the shared account (if you're a secondary account user) and head to Library, choose the game that you both shared and press download to have it installed on your PS4. Just remember to notify each other when you login to the shared account as one of you will be locked out if both of you login at the same (on the same primary account). You can then logout from that account and play the game, once it has finish to download.
By using this method, you'd definitely save up quite a lot. Let's say that there's a game that's at the PSN Store that costs RM200, you'll be looking at paying RM100 only for the game. Of course, this only applies if you two decide on sharing the payment. Needless to say, it also saves you on your PS+ subscription also. When the new PS+ subscription price kicks in at RM159 for one year, you're looking at precisely RM79.50 to fork out, if you share.
Seeing how Playstation is doing their Summer Sale at the time of writing, it might be a good time to get some games too at a cheaper price (even cheaper if you share!). As you might have probably guessed, this method works for those who intend on getting their games digitally and for those who have above average internet speeds.
We would like to reiterate that if you decide to share accounts to be responsible of whom you share it with as it involves money.