U Mobile Collabs With Allo To Expands Its High Speed Fibre Broadband Coverage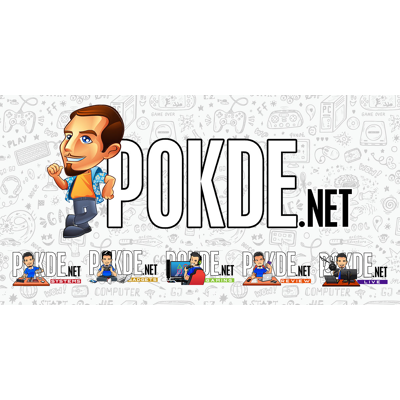 U Mobile has signed a collaboration agreement with Allo Technology Sdn Bhd, a telecommunications infrastructure service provider and a wholly-owned subsidiary of Tenaga Nasional Berhad, to expand its accessible and affordable unlimited offerings beyond mobile data and wireless broadband to include high-speed internet.
U Mobile partners with Allo to expand its high speed fibre broadband offerings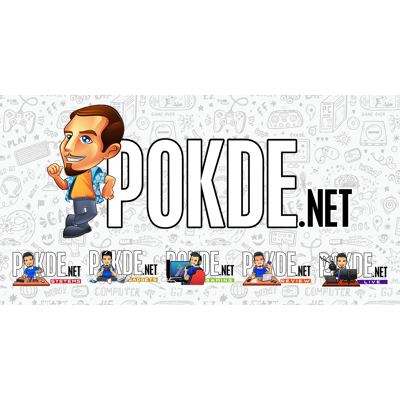 Ultra Unlimited Home Fibre Broadband, U Mobile's first fibre broadband product, is now available as a pilot to new and existing U Mobile customers in selected residential areas in Melaka, Cyberjaya, Perak, and Kedah. The telco wants to expand its fibre internet ambitions to include more places and non-U Mobile users in the near future.
"This move has been particularly timely as we believe many of our customers will appreciate the affordable and accessible unlimited high-speed fibre broadband plans for their learning, productivity and work needs during this pandemic. Noting the pressures our customers are facing, we are even offering 50% off our fibre plans for 2 years and will also be waiving the first month's fibre bill for U Mobile customers, making us the best mobile and fibre bundle in the country," said Jasmine Lee, Chief Marketing Officer of U Mobile.
Rodzi Ahmad, Allo's Chief Executive Officer, praised the relationship with U Mobile for aligning with the company's goal of delivering last-mile reach via its Open Access Network so that Malaysians may access high-speed fibre broadband. This relationship is especially timely and meaningful because demand for fibre broadband has surged as a result of the pandemic, which has forced Malaysians to work and learn from home.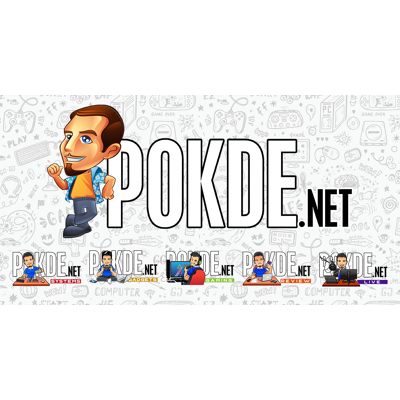 U Mobile's Ultra Unlimited Home Fibre Broadband plans start at RM129 per month for the 100Mbps plan, RM199 for the 500Mbps plan, and RM299 for the 1 Gbps plan, and are available starting today. Under a two-year commitment, all plans include modem and installation.
To celebrate the launch of Ultra Unlimited Home Fibre Broadband, U Mobile is offering new and existing U Mobile customers who are subscribing to the Giler Unlimited GX68, Unlimited HERO P79, P99, or P139 postpaid plans a 50% reduction on the monthly rates of select plans for a period of 24 months.
This means U Mobile users may get high-speed fibre broadband for as little as RM64.50 per month. Furthermore, any U Mobile client who joins up for Ultra Unlimited House Fibre Broadband plans before December 16, 2021, and completes the fibre connection at their home by January 15, 2022, will receive their first month free under the 24-month contract.
Visit here for more information about U Mobile's Ultra Unlimited Home Fibre Broadband and how to sign up.
Pokdepinion: RM199 for 500mbps??? Dang, that is cheap! Also, this is kinda the first time I've heard of Allo Technology Sdn Bhd. I might just spring for the 500mbps plan once my time with unifi is done. I wonder if their fibre internet connection is good or not.