ASUS ROG STRIX Scope II 96 Wireless Gaming Keyboard Brings New ROG NX Snow Switches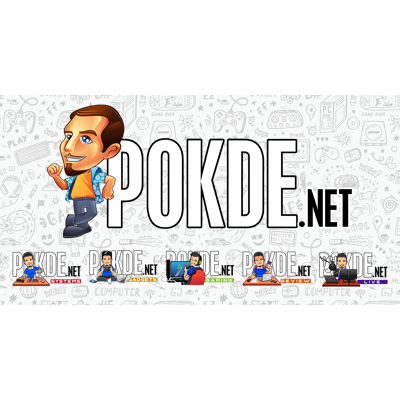 ASUS ROG STRIX Scope II 96 Wireless Gaming Keyboard Brings New ROG NX Snow Switches
Some people swear by numpad (including me), but would do away with extra keys sitting above arrow keys to save space. That's where 96% layout (closely resembles laptop's "full-size" layout) comes in – and ASUS has made just one for those people.
The ROG STRIX Scope II 96 comes with the all-new ROG NX Snow switches – hot-swappable, pre-lubed on stems and base housings with dry lube and Krytox GDL-205 to provide "a smooth, linear feel while also eliminating springback noise." Users can choose between smooth-finish UV-coated ABS keycaps or the more durable doubleshot PBT keycaps, which will fit into the standard cross-shaped stem that will work with most aftermarket solutions.
As for the ROG NX Snow switch itself, it features initial actuation force of 40 grams and a total actuation force maxed out at 53 grams, with the same actuation and reset point at 1.8mm. The stabilizers, also custom-made, are pre-lubed; a combination of dampening foam, switch dampening pads, full foam layer below PCB and the aluminum alloy frame enables the deep "thock" sound that is often preferred by custom keyboard users.
ASUS has pre-programmed F1-F5 keys for specific game functions such as opening Xbox Game Bar, take a screenshot, save previous 30 seconds of footage, screen recording and microphone toggle, which can be reverted back to standard F1-F5 key if that is preferred instead. The battery life is rated for 90 hours with RGB on under 2.4GHz connection – which now comes as a ROG OMNI receiver that supports multiple supported device connections in a single dongle.
The pricing and availability information for the ROG STRIX Scope II 96 is unannounced so far, so watch this space.
Pokdepinion: Now, if a low-profile version exists… (my keyboard tastes is 'unusual', let's put it this way)