WhatsApp Testing 3rd Party Chats: What Does It Mean for Users?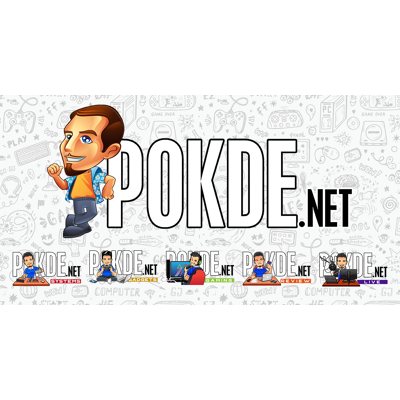 For years, Meta, the parent company of WhatsApp, has been striving to be among the pioneers in offering cross-platform messaging capabilities across different social media platforms. While features like this are already integrated into Facebook Messenger and Instagram, WhatsApp has been somewhat left behind in this regard. However, recent reports suggest that WhatsApp is now testing a feature known as "3rd party chats," which could potentially change the game.
WhatsApp Testing 3rd Party Chats
WABetaInfo recently reported that WhatsApp is in the testing phase of a new feature called "3rd party chats." This feature would introduce a dedicated space within the app for 3rd party messaging services. While it's still unclear which 3rd party services will be included, there's speculation that it could encompass not only Facebook Messenger and Instagram but also other rivals like Google RCS, Telegram, Signal, and more.
The emergence of this feature is partly due to European Union (EU) regulations, which are set to compel tech giants like Meta to open up their messaging platforms to third parties. This move aims to enhance user convenience and promote fair competition in the messaging app arena. However, the exact nature of the "3rd party chats" feature remains a topic of curiosity.
One question that remains unanswered is whether the "3rd party chats" feature will enable true cross-platform messaging, allowing users to seamlessly communicate across different messaging apps, or if it will simply offer a single app that can access multiple platforms simultaneously, akin to what Beeper offers.
As WhatsApp continues to evolve, it remains to be seen how this feature will shape the future of cross-platform messaging. Stay tuned for updates as WhatsApp's testing phase progresses.
Pokdepinion: The ongoing testing of WhatsApp's "3rd party chats" feature signals potential changes on the horizon. Users can look forward to a more interconnected messaging experience, whether it involves communicating across various messaging platforms or having a single app that consolidates multiple messaging services.