Review
Overwatch Season 8 Competitive Play; Skill Ratings and Rewards Tweaked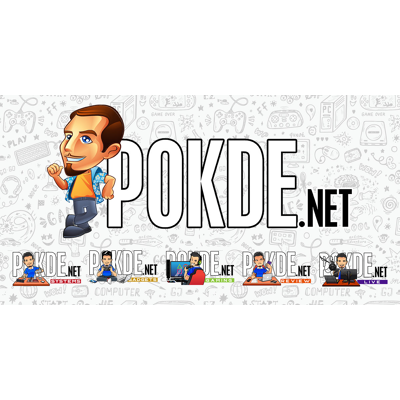 Season 8 of Overwatch Competitive Play has begun. If you often play Competitive Mode, you should take note of some of these important changes in the new season.
Overwatch Season 8 Competitive Play
Season 8 of Competitive Play in Blizzard's popular hero shooter Overwatch has commenced bringing new rewards and adjustments to the ranked mode.
Like each season before it, players who complete their placement matches will receive a special Season 8 spray and player icon. If you find yourself placed in the Top 500 players on your platform and region, you will garner an extra spray and icon at the end of the season.
After receiving some feedback, Blizzard has tweaked how Skill Rating is calculated. Firstly, the maximum Skill Rating difference between the highest and lowest skilled teammates is reduced. Bronze and Diamond players will see 1000 SR difference; Master players a 500 SR difference; Grandmaster players a 250 SR difference. This adjustment is intended to place similarly skilled players with and against each other more frequently.
Secondly, personal performance will no longer affect the Skill Rating gained or lost for Diamond-tier and above players. Blizzard "hopes" this will put a focus on winning matches rather than how well you do in a match.
In other Overwatch news, Blizzard announced at this year's Blizzcon that select Overwatch heroes will receive themed skins based on the developer's popular properties.
You can compete in Season 8 of Overwatch Competitive Play, assuming you have already reached level 25 right now on PC, PlayStation 4, and Xbox One. Try your best to keep the rage / saltiness in check, because you definitely don't want to find yourself bombarded by player reports that might result in a season ban. Blizzard is taking reports more seriously now.
Source: Blizzard
Pokdepinion: Well, one of the major complaints was being stuck in matches that weren't well-balanced in terms of skills. Hopefully, this helps out in the matter. I'm okay with the emphasis on winning rather than solo performance since Overwatch is a team-based game after all.