Review
Roborock S6 MaxV Review — the cleaning robot with eyes!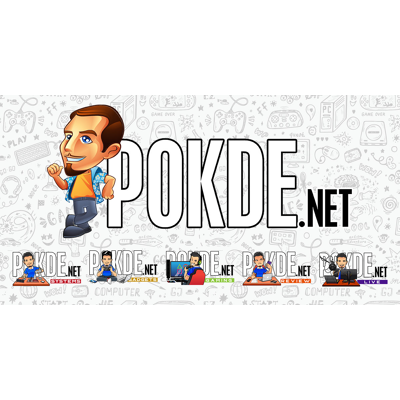 Overview
The Roborock S6 MaxV remains one of the most interesting robot vacuums we have tested to date, with a slew of features, including a video feed as it does its job!
Positives
+ Comes with moisture-proof mat
+ Easy setup process
+ Mapping starts with first cleaning session
+ Capacious water tank
+ Low height allows for easy cleaning under furniture
+ Deep cleaning
Negatives
- Cleaning takes more time than most robot vacuums
- Runs on the loud side
Let's check out the Roborock S6 MaxV. For those who may not know, Roborock is the ODM for many cleaning robots out in the market and this baby is jam-packed with plenty of fancy features. The S6 MaxV features a unique, one of a kind camera setup. This is the first time we're seeing an actual camera on the robot itself so we're pretty excited about it!
Unboxing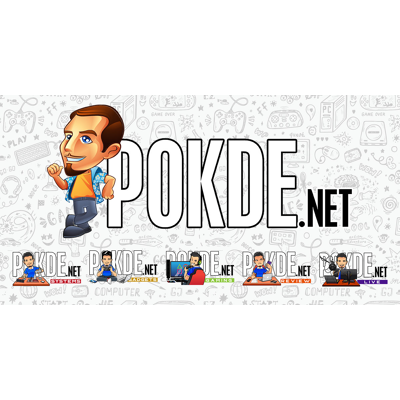 As you unbox the Roborock S6 MaxV you will find:
A power cable
An air filter for the vacuum
A moisture-proof mat
A user manual
A connection guide
A mop cloth and mop cloth bracket, which is separate from the water reservoir
The robot itself
And a charging dock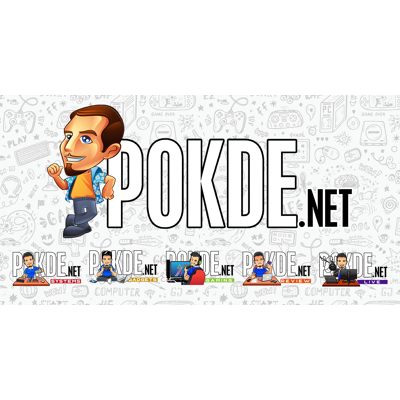 The moisture-proof mat is something new which we've never seen before. A particularly good touch especially if you're stationing the robot on wooden flooring and want to avoid damage from water leakage.
Appearance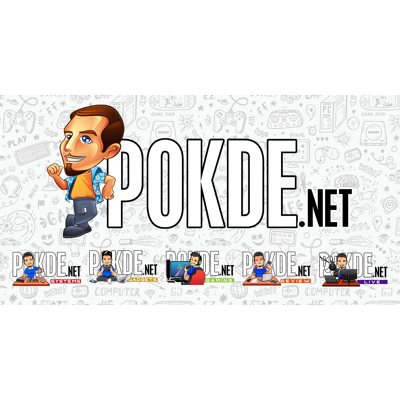 The Roborock S6 MaxV is encased in a black, glossy casing. Not a particular fan of this as it can get scratches from dust and particles when cleaning. Under the Z logo you will find the optical sensor for mapping. We will elaborate more on this later.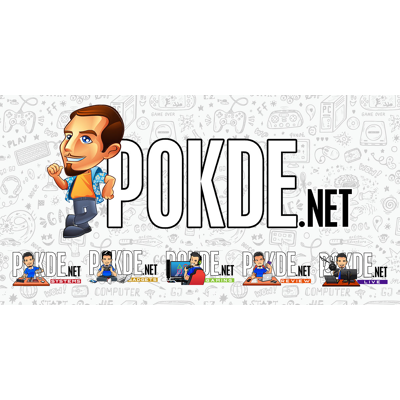 At the back of the robot is the water reservoir. Lifting up the hood from the top side will give you access to the dust collection compartment which is pretty easy to remove. The filters can also be removed and replaced. It even comes with a cleaning brush too. Be careful with it though as it has a blade built-in.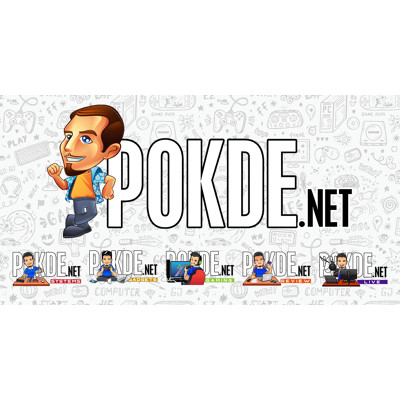 On the under side, you will find the main working parts of the Roborock S6 MaxV like the broom, wheels and also the vacuum compartment. The cover can be easily removed to access the vacuum brush within. The vacuum brush can also be removed and replaced.
Setup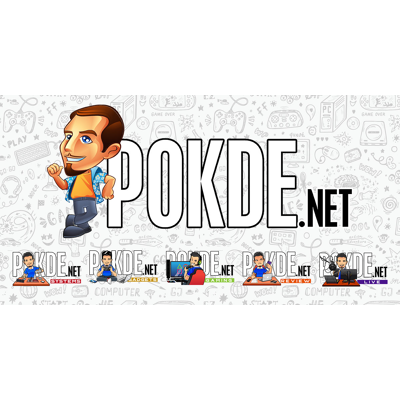 Setting up the S6 MaxV is pretty easy. Just hook it up to the charging dock (there's a power adapter port on the right side), plug it in and turn it on. A single LED indicator on the charging dock will light up. If the LED is white, that means that the robot's battery is higher than 20%. Less than that and the LED light would be red.
Pairing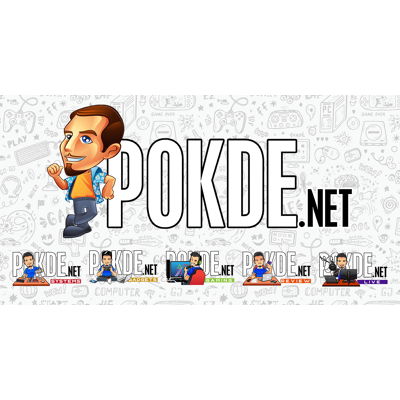 Let's connect the robot to the Roborock app now.
Download the Roborock app from the Play Store or App Store.
Register an account like we did here and click on add device.
The app will automatically search for nearby Roborock devices.
If you see yours then tap on it and continue.
Key in your WiFi details.
Let it run its course and you're good to go.
Mapping
Usually, to have your robot effectively clean your house you must have it map it first. With the Roborock S6 MaxV however, there is no mapping process. The robot maps the room as it goes about cleaning it, versus the traditional mapping runs that some robots have to perform before they go into full vacuum and mopping mode.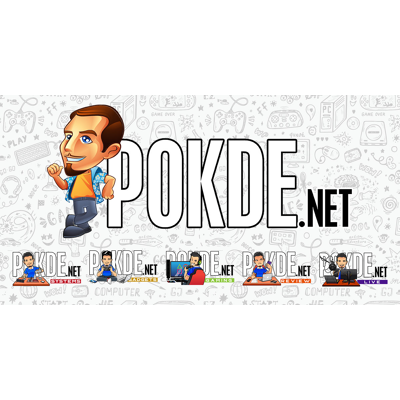 The Roborock S6 MaxV has two sensors at the top which is most likely an optical sensor and laser distance sensor combo. As you can see, while it is rotating it effectively measures and maps the room. To enhance the collision avoidance, the Roborock S6 MaxV also has the aforementioned camera module on its front.
To set it up, you need to key in a few security details. In case you're wondering, Roborock guarantees that none of the video footage captured are collected and the robot is certified by TÜV Rheinland as a safe smart product. The Roborock S6 MaxV passed standards that manufacturers use as guides to develop IoT products protected against cybersecurity risks.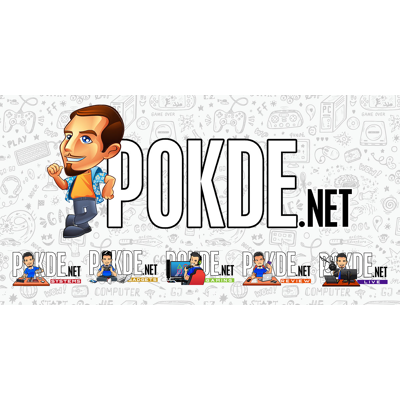 As you can see, the video quality is good enough to monitor the movement of the robot, the image captured is processed by Roborock's ReactiveAI to identify any obstacles and effectively avoid it. Observe as the robot's ReactiveAI successfully recognizes a pair of slippers and avoids it.
The Roborock S6 MaxV took about 30 minutes to clean my living room, dining area, and kitchen. This is about 10 minutes more than other robots I've tried which did the same thing. I'll touch on this more later.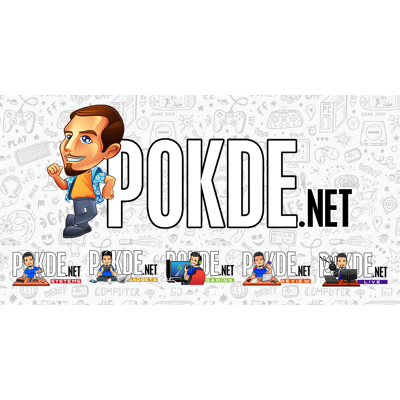 After the first clean and mapping, the Roborock S6 MaxV now has full map data of the floor. With this data, you can customize certain zones for it to clean via the Roborock app. You can also instruct the robot to clean certain areas without mopping it or adjust its suction power.
User Experience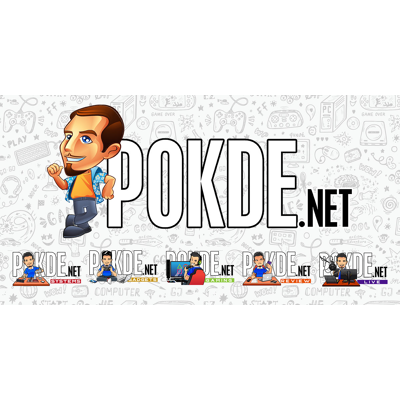 The Roborock S6 MaxV's water tank is separate from the mop section. As you can see here, the water tank holds around 300ml of water and is good for about 200m2 of mopping. My place has an area of 80m2 so a full tank is good for two cleaning runs. Just simply fill the tank with water and floor detergent of your choice, snap off the mop from the tank, install the whole snap mop system and off it goes.
The S6 MaxV's movement is both smoother and slower than other robots. Its slow movement ensures it receives less impact when colliding. The robot is also low enough for it to get under furniture. The robot goes under my IKEA TV cabinet without any problems at all.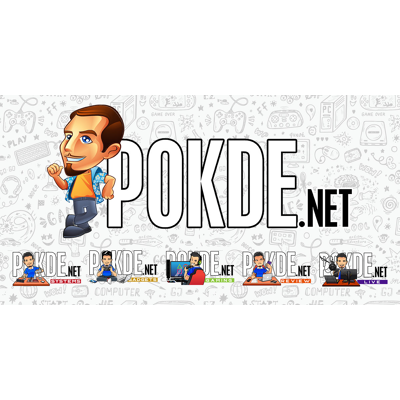 One thing that might be an issue to some is that it is slightly louder than other robots we've tried before, though I would add that it's still not as loud as a traditional vacuum cleaner. Of course you can always turn it down by lowering the suction power.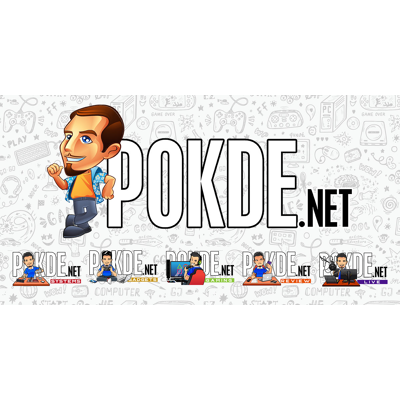 When it comes to cleaning, I would say that the Roborock S6 MaxV is one of the most efficient robot vacuums have seen. It has no problem dealing with intense dust, as you can see here. After vacuuming the dust off, the mopping cleans up whatever's left over. The vacuuming area is as wide as the robot, while the mopping area is slightly narrower.
However you don't really have to worry about it as the Roborock S6 MaxV's cleaning pattern ensures that all areas are properly cleaned. As it goes around the room, the overlap between each path will make sure that you get proper vacuuming and mopping all across your room.
Conclusion
To sum it all up, the Roborock S6 MaxV is a cleaning robot worth your while. Here's what we love about the robot:
Object recognition is great for retracing its cleaning work as you can always identify what would obstruct its cleaning.
It doesn't have a pre-mapping process which means it can jump straight into action on first setup.
The robot moves at a slower speed and will slow down before collision.
The S6 MaxV's mop cleaning is among the cleanest I've seen from a cleaning robot.
The presence of manual controls, for when manual cleaning is needed.
With all that said, it's not perfect. We feel that it's slower than many robots out there, and it is also louder than most of them. With that said, the speed and noise is not really too huge an issue as it does a really good job when cleaning our floors.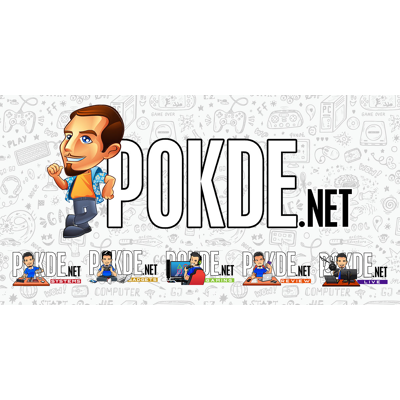 At its price of RM2199, the Roborock S6 MaxV is one of the pricier cleaning robots out there but is justified by its innovative systems, as well as its smart and effective cleaning ability.
On a broader note, it can also bring about a lifestyle change of sorts as it takes one or two hours out of my cleaning time which I can then either put into my work or even do some workouts. I really think getting a cleaning robot is a really worthwhile investment and the Roborock S6 MaxV is a good place to start.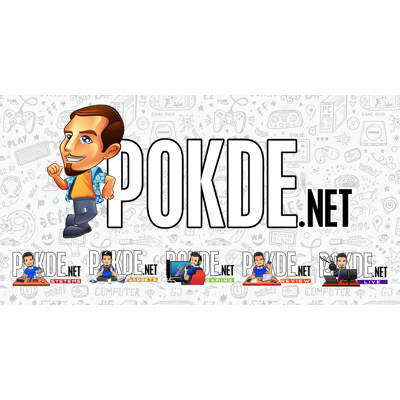 Our thanks to Roborock for sending us the Roborock S6 MaxV for review.