Pokde.net's Best Gadgets Awards of 2021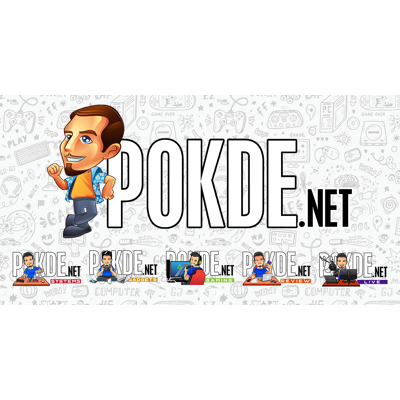 We play around with all sorts of tech gadgets in our daily grind, and there are always those outstanding ones that just improve our quality of life in ways that we didn't really expect. Or maybe some that we did, but they did an excellent job at that. So yeah, these are Pokde.net's Best Gadgets Award of 2021, as we deem them the crème de la crème among all the gadgets that we played with this year.
Best Robot Vacuum — Roborock S6 MaxV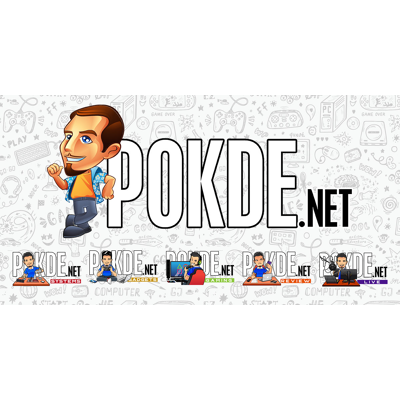 A clean home is vital for a more comfortable and healthier living environment, and that's where we think the Roborock S6 MaxV definitely helped. As you might be aware, our lives are quite hectic and it can be difficult to make time to clean the house. The Roborock S6 MaxV is definitely our choice when it comes to a robot vacuum that we can entrust with the sweeping and mopping tasks, taking a load off our shoulders and freeing up more time for us to scroll in Instagram be productive.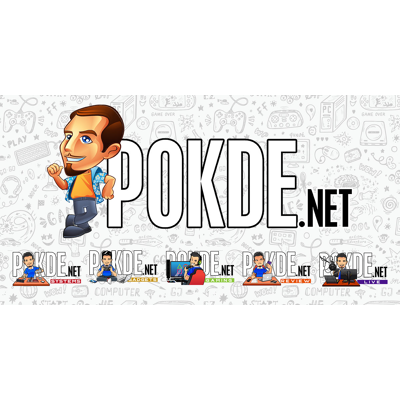 One of the main differentiating factors of the Roborock S6 MaxV is its advanced obstacle avoidance systems, which includes not only a LiDAR system, but also a stereoscopic camera system backed by ReactiveAI, harnessing a Tensorflow convolutional neural network to recognize and avoid obstacles, including pet waste. Trust me, you don't want to know what happens if your robot vacuum can't recognize pet poop and decided to drag it around your home… Oh and we used the camera to check on our pets while we are out as well, which is just so cute. The RM2199 price tag might be slightly steeper than many options out there, but we would say that it is fully justified with all the features on offer.
You can watch the full review of the Roborock S6 MaxV above.
Best Charger — Ugreen 100W GaN 4-port Fast Charger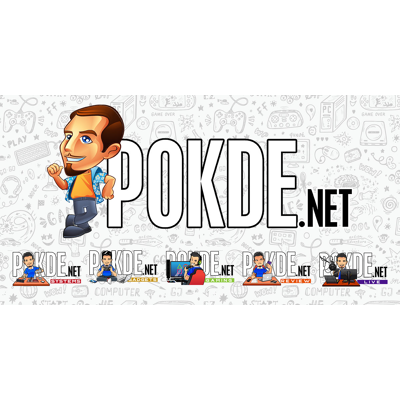 Chargers are usually stuff we have taken for granted, but with the recent iPhones and Samsung flagships, you now need to buy them yourself if you need one. You can always go with the original chargers, which usually cost more for just a single port, or you can get something like the Ugreen 100W GaN 4-port Fast Charger, which can charge everything from your laptop to your smartwatch, and everything in between.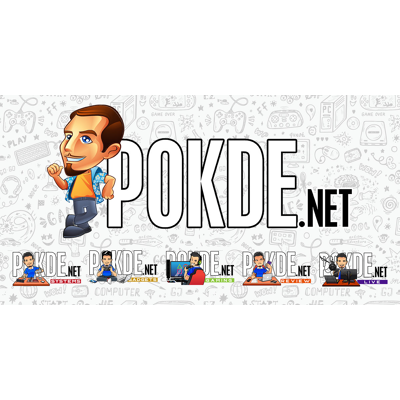 The Ugreen 100W GaN 4-port Fast Charger gets our vote because it is tiny, and yet can deliver 100W over USB-PD. Aside from USB-PD, you also get support for stuff like Qualcomm's Quick Charge 4+, Apple's 20W fast charging, among others. A RM229 charger might raise some eyebrows, but when you consider that you only need to bring this one tiny charger to charge your laptop and your smartphone, you will definitely see its value there.
For the full review of the Ugreen 100W GaN 4-port Fast Charger, head on over here.
Best Android tablet — Samsung Galaxy Tab S7 FE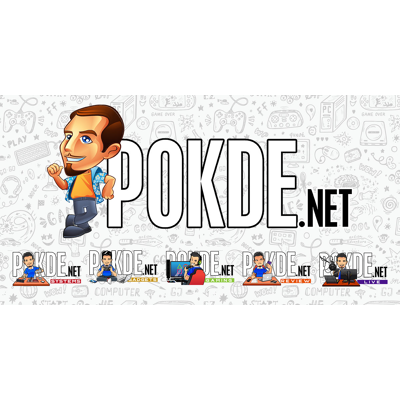 Samsung is probably the only consistent maker of Android tablets, with great improvements with every generation. The Samsung Galaxy S7 FE is what we would consider a compilation of all the great stuff that you would expect from an Android tablet to deliver a great entertainment experience. There's a great display, and nice stereo audio too. The included S Pen is also great value addition to let you unleash your creativity via drawing or writing.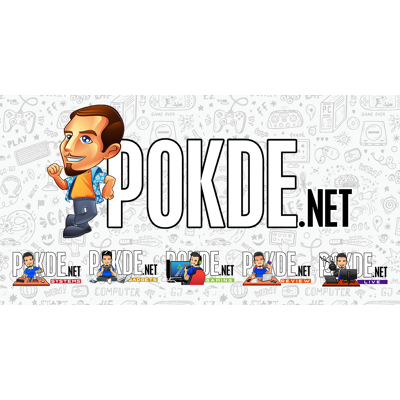 However our favorite feature is probably the ability to use the beautiful 12.4″ WQHD+ display as a secondary display for our laptops, which is always nice to have. Having more than one display is always great to improve productivity, but having a wireless one when you are out on the go is definitely a blessing. Get one tablet and be able to use it not just as a tablet, but also as a portable external monitor? When good portable FHD external monitors already cost around the same price, the RM1899 starting price of the Samsung Galaxy Tab S7 FE does seem like a really good deal.
You can read the full review of the Samsung Galaxy Tab S7 FE here.
Best Smartwatch — Samsung Galaxy Watch4 Classic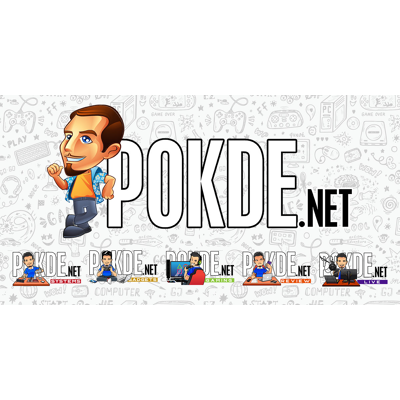 If you're looking for a feature-packed smartwatch that can fit in a casual and formal setting, it's hard to look past the Samsung Galaxy Watch4 Classic. They have improved the health features, which now includes a new 3-in-1 BioActive sensor for enhanced sleep tracking and to capture your body composition in a matter of seconds so you can plan out your fitness plan with better accuracy.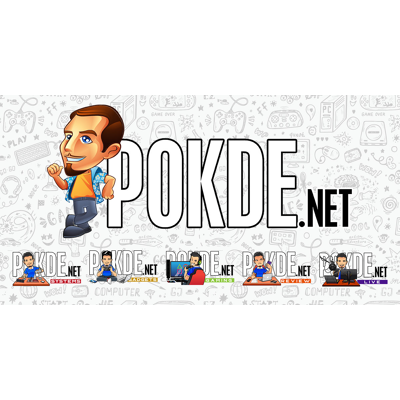 It's powered by the Exynos W920, the industry's first 5nm chip for wearables, which boasts higher efficiency. Apart from that, it features a 1.4-inch Super AMOLED display with Corning Gorilla Glass DX, IP68 resistance rating, and MIL-STD-810G rating for endurance. You can use it on both Android and iOS via the Galaxy Wearable app, so more people can make use of it. Prices start at RM1299 but it's worth the money if you're looking for a good, versatile smartwatch.
You can read the full review of the Samsung Galaxy Watch4 Classic here.
Best Gamepad — GameSir G4 Pro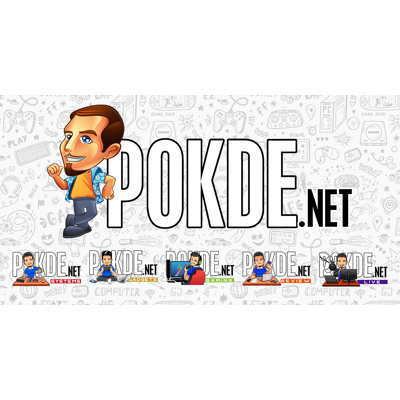 For those of you who use a gamepad, it can be hard to pick one, especially on PC. One particular gamepad that's hard to pass is the GameSir G4 Pro. It's a wireless gamepad that is compatible with multiple platforms; Android, iOS, PC, and Nintendo Switch. The latter shouldn't be a surprise given that the button layout is designed after the Nintendo Switch Pro Controller.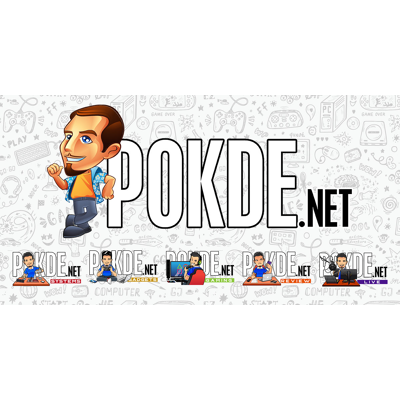 It's a versatile gamepad as it has a built-in smartphone clip to attach your smartphone and has two wireless connectivity options; 2.4G and Bluetooth. Charging it is convenient as it uses USB-C but it's not something you have to worry much given its lengthy battery life of 38 hours on average across all platforms. Just keep in mind that it's intended for casual use and not for competitive gaming.
You can read the full review of the GameSir G4 Pro here.
And that's it for our list of Pokde.net's Best Gadget Awards of 2021. These products genuinely changed our lives for the better, and we definitely appreciate their existence!