Acer Predator Triton 500 SE Brings Gaming Prowess with Portability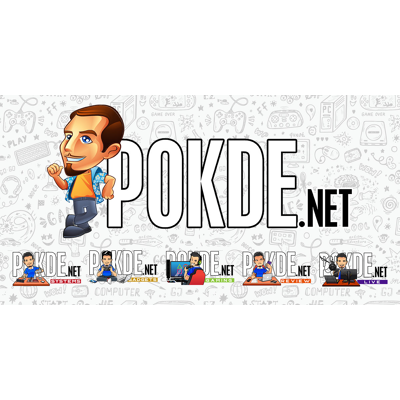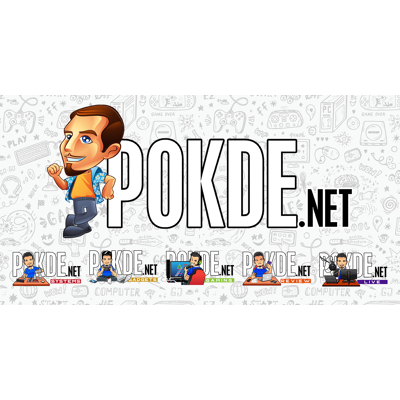 At the [email protected] Global Press Conference 2021, we were shown a number of new laptops that will be coming our way soon. For this one, it's focused on gaming, especially those who want one within a thin, portable body. It's the Acer Predator Triton 500 SE and Predator Helios 500.
Acer Predator Triton 500 SE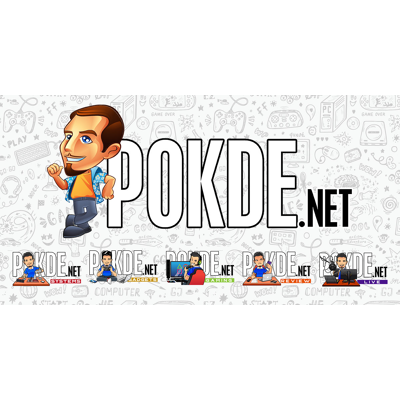 The idea behind the Acer Predator Triton 500 SE is to push the boundaries of performance-per-pound limits, by packing as much firepower within a portable body. The result is a machine that you can get with up to the 11th Gen Intel Core i9 CPU, NVIDIA GeForce RTX 3080 GPU, 64GB DDR4 3200MHz RAM, and a 16-inch 240Hz WQXGA IPS PolarBlack panel display in a 19.9mm thin chassis with up to 12 hours of battery life.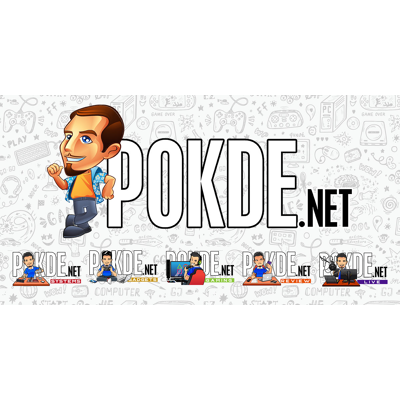 But of course, packing all of this power comes with the challenge of having it adequately cooled. As such, we have the Acer Vortex Flow cooling design consisting of a triple-fan cooling system with the 5th Gen AeroBlade 3D Fans, 5 dedicated heat pipes for both CPU and GPU, and strategically placed intake and exhaust vents..
Pricing and availability for Malaysia has yet to be announced so stay tuned for further updates.
Acer Predator Helios 500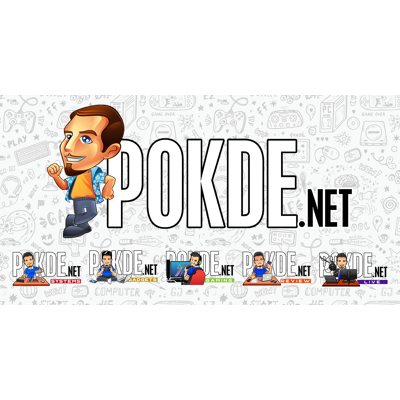 If your focus is more on practicality and maximizing gaming performance, perhaps the Acer Predator Helios 500 could be what you're looking for. It's powered by up to an 11th Gen Intel Core i9 and NVIDIA GeForce RTX 3080. As for memory, you have up to 64GB DDR4 3200MHz RAM and two NVMe SSDs in RAID 0 with one SATA HDD, giving it an enormous amount of storage space.
The Acer Predator Helios 500 uses a 17.3-inch 4K Mini LED 120Hz display powered by AUO AmLED technology. This means it's capable of full-array local dimming, comparable to VESA Display HDR 1000 for excellent colour saturation and contrast. If you're into competitive gaming, you can opt for the AUO Full HD 360Hz display instead.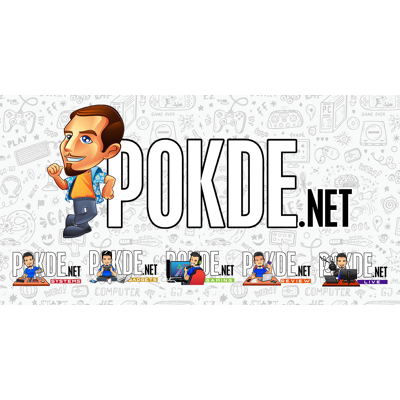 Acer isn't skimping out on the cooling system for this one either as it comes with the Acer PowerGem, a custom-engineered technology made from a metal-alloy polymer, Acer Vortex Flow design consisting of two fans, including a 5th Gen AeroBlade 3D Fan. You can optimize the cooling potential, as well as customize the Predator Pulsar lighting along with all the other RGB lighting, via the PredatorSense software.
Like in previous Predator models, the MagForce keys are back. For those of you who aren't aware, it makes use of MagTek mechanical switches to make keypresses simulate the use of a controller's joystick for added precision and control. For this, it would be the keyboards WASD keys.
Pricing and availability for Malaysia has yet to be announced so stay tuned for further updates.
Pokdepinion: I really want to see the thermal capabilities of the Predator Triton 500 SE. Depending on the situation, I might just consider upgrading from my old Triton 500 laptop…not that it's really old, but an upgrade sounds nice.