Samsung Galaxy Ring: A Health-Focused Wearable Set to Shine at Galaxy S24 Event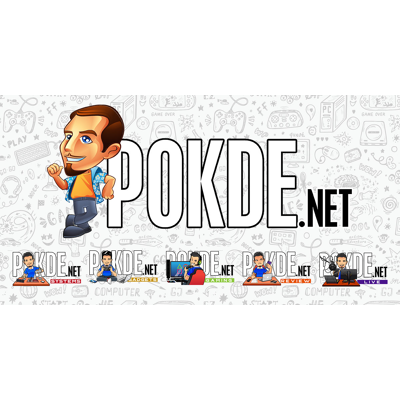 As the tech world anticipates Samsung's venture into the realm of health-focused wearables with the Galaxy Ring, exciting details have begun to emerge about its expected launch. Ice Universe, a reputable source for Samsung-related leaks, has hinted at a January unveiling alongside the Galaxy S24.
What makes this even more intriguing is that Samsung appears to have high hopes for the Galaxy Ring, positioning it as the star product of the event, potentially outshining the Galaxy S24 series itself. In this article, we delve into the latest information surrounding the Galaxy Ring's launch and what it could mean for Samsung's wearable technology.
A New Era for Samsung Wearables
While Samsung has traditionally reserved its Unpacked events for flagship smartphone launches, recent history suggests a shift towards earlier announcements. Given the detailed leaks already circulating about the Galaxy S24 series, a January debut seems entirely plausible. However, the real question lies in the readiness of the Galaxy Ring, which holds a unique position in Samsung's wearable lineup.
The Galaxy Ring's Health-Centric Approach
Samsung's Galaxy Ring represents a new category of health-focused wearables designed to cater to a broader audience. This unobtrusive device aims to provide comprehensive health tracking capabilities while forgoing many (if not all) of the features found in traditional smartwatches. In fact, it remains uncertain whether the Galaxy Ring will even feature a display. Instead, it promises to synthesize the health-centric attributes of the Galaxy Watches, making it an ideal choice for those who prefer the aesthetics of classic watches or those who simply prefer not to wear a watch altogether.
Challenges in the Making
Despite Samsung's readiness to commence mass production, progress has been hindered by the need for additional regulatory clearances, particularly for a product centered on health tracking. This underscores the company's commitment to ensuring that the Galaxy Ring meets the necessary standards for such a device. While challenges persist, the potential of this innovative wearable to redefine the market cannot be underestimated.
As Samsung navigates the intricacies of regulatory clearances, tech enthusiasts eagerly await the unveiling of the Galaxy Ring, a product that could be the Next Big Thing in the world of wearables. Stay tuned for more updates as we approach this groundbreaking launch event.
Pokdepinion: The Samsung Galaxy Ring's impending arrival at the Galaxy S24 event in January signals a significant shift in Samsung's wearable strategy. Positioned as the star of the show, this health-focused wearable holds the promise of revolutionizing the way we approach fitness and wellness tracking.