Honkai Star Rail Leak Reveals More Details on New March 7th Skin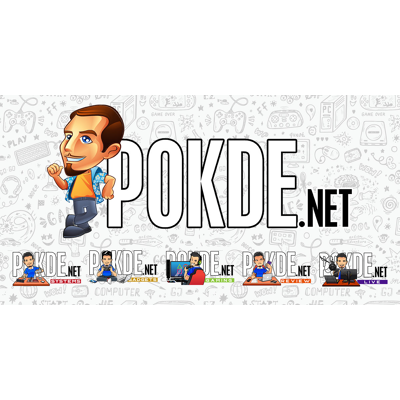 Exciting leaks from the world of Honkai Star Rail have shed light on an upcoming skin set to debut on March 7th. This cosmetic revelation marks a significant moment in the game, as it introduces the first-ever skin for Honkai Star Rail, setting the stage for Trailblazers to unlock a unique and visually captivating character appearance.
Honkai Star Rail Leak: New March 7th Skin
Character outfits play a crucial role in personalizing your favorite in-game personas, allowing them to shine in distinct ways. Whether you're eager to catch a glimpse of the March 7th skin or simply curious about its release date, we've compiled all available information about this enchanting Ice character cosmetic.
According to reliable Honkai Star Rail leakers, March 7th will be the fortunate recipient of the game's inaugural skin. The leaked images reveal March 7th adorned in a splendid ice-themed dress, complemented by a delicate light blue tiara. Additionally, an in-game description for this new cosmetic sets the stage for players:
"She looked at herself in the mirror and carefully scrutinized every detail of the outfit. Collar ironed smooth, sleeves wrinkle-free, and lastly, a camera check — all done! Sure enough, this type of outfit suits her best, and it's also her most 'authentic' self. Although she doesn't know what the person she was in the past would do, the person she is today has already made up her mind: 'Before setting off, let's take another photo!'"
While the official release date for the March 7th skin in Honkai Star Rail has not been officially disclosed, leaks from the diligent hsr_stuff2 suggest that players can anticipate its arrival with the 1.4 update. This means that Trailblazers will need to exercise patience until October, when they can finally unlock this much-anticipated addition to the game's cosmetics roster. Stay tuned for official announcements and further details as we approach the exciting debut of March 7th's mesmerizing skin.
Pokdepinion: I'm personally hoping that she gets some form of power up since Caelus / Stelle and Dan Heng already got their glow up. I really love the character, but it's hard to make use of her since she's overshadowed by so many other characters, even among her 4-star peers.