PC Gaming Show Set to Return for E3 2019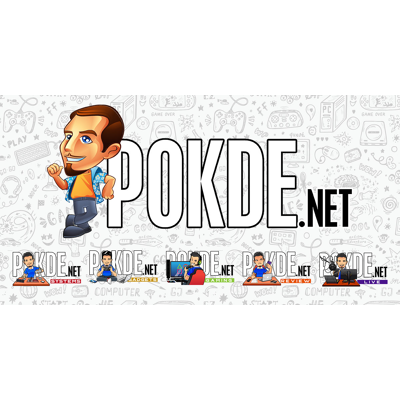 PC Gaming Show Set to Return for E3 2019
Another major part of E3 2019 has been confirmed as the PC Gaming Show is set to return again for another showing at the global gaming expo in Los Angeles. This will mean that it will be making its 5th consecutive showing at E3.
For this year, the PC Gaming Show is set to take place on Monday, 10th June 2019 at 10AM PST/ 1PM EST. This means that for Malaysia and people in the GMT+8  timezone, it will be happening at 1AM on 11th June 2019. It will also be livestreamed on Twitch for those who can't make it there in person.
When it comes to what you can expect from The PC Gaming Show this year, well, it's hard to say. Given that the show is usually an amalgamation of third-party companies making announcements on the show's stage, there's really no way to easily guess at this point who might show up. That said, PC Gamer has said it will reveal further details in the coming weeks.
As of now, we know that Bethesda, Ubisoft, Devolver Digital, and Limited Run Games will be holding showings of some sort during E3 2019. Nintendo and Microsoft are sure to reveal their own plans for the convention as well at some point in the near future, but we haven't heard any details just yet.
We'll be reporting more on E3 2019 as information becomes available. We expect to hear more as June 2019 draws near.
Pokdepinion: For the other presentations, I can kinda guess what might be happening but this one, it's really hard to say. What do you guys think will happen this year for this one?