Facebook Updates On Questions – What Really Happens When You Logout From Facebook?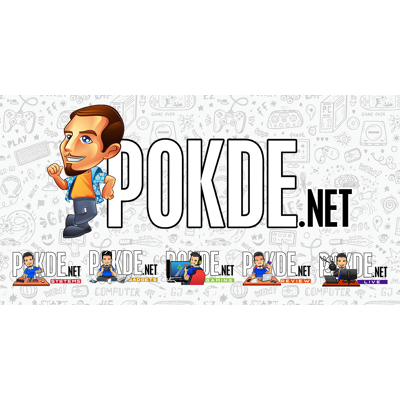 Last week, Mark Zuckerberg, the CEO and founder of Facebook testified in front of the US Congress which was broadcasted live all over the web. He answered more than 500 questions though he couldn't answer some of them at the time. Here's some of the answers to the questions that were left hanging.
What happens when you logout?
In regards to the questions, here is what they have got to say on the topic.
When does Facebook get data about people from other websites and apps?
Many websites and apps use Facebook services to make their content and ads more engaging and relevant. These services include:
Social plugins – such as Facebook's Like and Share buttons, which make other sites more social and help you share content on Facebook.
Facebook Login – lets you use your Facebook account to log into another website or app
Facebook Analytics – which helps websites and apps better understand how people user their services
Facebook ads and measurement tools – enable websites and apps to show ads from Facebook advertisers, to run their own ads on Facebook or elsewhere, and to know how effective their ads are.
So that means, if you visit a site or app that uses Facebook's services, they will still receive information, even if you are not logged in to your account or don't even have a Facebook account. To be fair, other apps and websites such as Twitter, Pinterest and LinkedIn also adopt the same method in term of Like and Share buttons.
What kind of data does Facebook get from these websites and apps?
When you visit a website, your browser sends a request to the site's server. The browser shares your IP address so the website knows where on the internet to send the site content. It also gets information on your browser and operating system. Additionally, cookies is also attained, which acts as identifiers that websites use to know if you've visited the site previously.
A website sends two things back to your browser, content from that site and instruction for the browser to send  your request to the other companies providing content or services on the site. When a website uses one of Facebook's services, your browser sends the same kind of information to Facebook as the website (that you're on) receives.
Again, this can be found in other sites as well. For instance Youtube. When you see a Youtube video on a site that's not Youtube, it tells your browser to request the video from Youtube, then it would send it to you.
How does Facebook use the data it receives from other websites and apps?
There are three main ways Facebook uses those information. Providing their services to these sites or apps, enhancing safety and security on Facebook, as well as enhancing Facebook's own products and services.
They have released additional information on the matter, you can check it out right here. To wrap things up, they have quoted "We don't sell people's data. Period".
Pokdepinion: Most of the things that they've mentioned are quite commonly known. What do you think? Does this response explains the issue any further?