Want 32 processing threads for $999? Hint: It won't be from Intel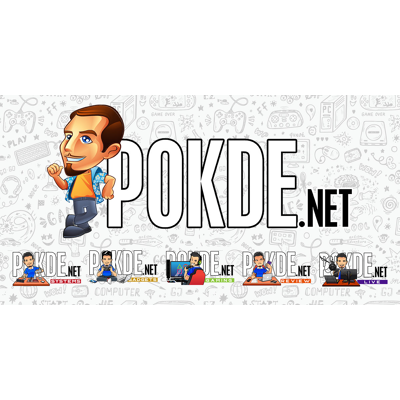 AMD has been playing the price game extremely well, with the 8C/16T Ryzen 7 1700 being cheaper than the 4C/8T Intel i7 7700K. With that said, the i7 7700K does have an advantage over the Ryzen 7 1700 in gaming, which AMD is trying to overcome with updates. So, what will be $999 (~RM4288) get you? AMD will give you their top-of-the-line Ryzen Threadripper 1950X with 16 cores and a whopping 32 threads clocked at 3.4 GHz and 4.0 GHz with boost. Meanwhile, over at the blue camp, the same amount of money will get you a "mid-range" 10-core 20-thread i9 7900X clocked at 3.3 GHz, and a slightly higher boost clock of 4.3 GHz.
If you want a 16-core Intel CPU, be ready to pay an extra $700, or a full $1000 more if you want two more cores from Intel. Of course, Intel might tell you that their CPUs are "fully integrated" while AMD's offerings are "glued together". Who cares when you are getting an extra 12 threads for your money, even if they are glued on? I don't.
Performance wise, the Threadripper 1950X easily rips (pardon me) the i9 7900X apart in Cinebench R15, with a score of 3062 versus the i7's 2167. Even the cheaper Threadripper 1920X manages to beat Intel's offering with a score of 2431. The Threadripper 1920X comes in at $799, and offers 12C/24T of processing muscle, with the cores clocked at 3.5 GHz with a similar 4 GHz boost clock.
If you want one of these monster CPUs, the CPUs will be available in August along with their X399 motherboards.
ARVE Error: need id and provider

Pokdepinion: Threadripper must really please those who run heavily multi-threaded workloads yet are not willing to submit to Intel's exorbitant rates. With Threadripper, they finally have a choice after such a long monopoly by Intel. Hopefully Intel will buck up and deliver better offerings like this.