Android Apps That Stole Your Facebook Passwords Has Been Removed By Google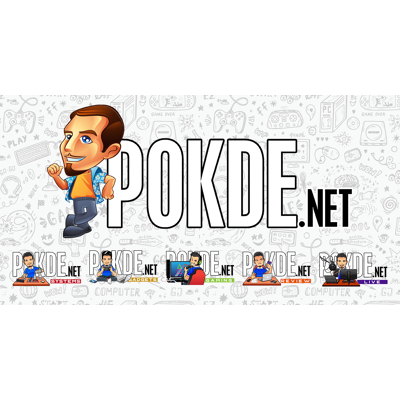 Security is definitely something that you don't want to take lightly and it seems that Google has removed several apps from the Google Play Store after discovering they were trojans that were stealing your Facebook passwords.
Google removes malicious Android apps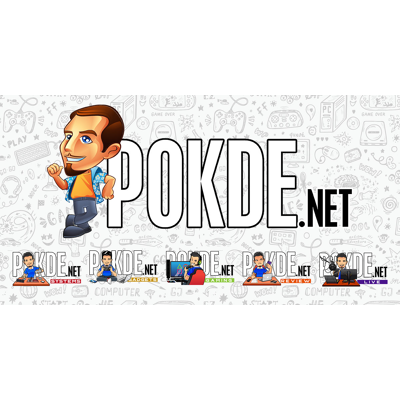 Google is still in the works of pulling apps from the platform that's considered to have performed violations to privacy rules that they've set. It is reported that they have removed a total of nine apps from the store after Dr. Web analysts revealed they were filled with virus that steals login details of users' Facebook.
It appears that the apps deceived users by loading the Facebook sign-in prompt but only to load a JavaScript from a command that's used to steal your credentials. In addition to that, they would also steal your cookies. These apps include Horoscope Daily and Rubbish Cleaner.
If you've downloaded the apps and still have them on your device, you might want to take action quickly and remove them completely.
For more on the latest tech and gaming news plus reviews, stay tuned to Pokde.net.
Pokdepinion: All that I'm curious is how long did it took Google to realize the apps? I mean it's their job to ensure that the platform is safe for everybody. Be sure to be on the lookout and be aware of what apps you're downloading.