Google may look to Samsung for a customized Exynos chipset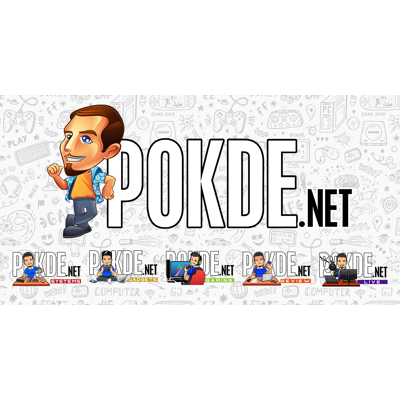 Samsung's Exynos chipsets may be viewed in a bad light now especially in the Galaxy S20 series where the Snapdragon 865 walks all over it, but they are still a strong alternative to Qualcomm. With that said, Google may be looking to use a customized Samsung Exynos chipset in their devices, with a mix of Arm CPU and GPU architectures with custom Google solutions.
As you may know, Samsung has shut down their custom CPU development division, and thus will use standard Arm architectures for this customized chip too. With that said, that's no reason for this specific Exynos chip to suck, because this new Exynos chip is slated to feature the latest Cortex-A78 cores in combination with a 20-core Mali GPU based the yet unannounced Borr architecture. Google will also be reportedly slapping in their Pixel Visual Core ISP and NPU in place of Samsung's designs.
The chipset is going to be made on Samsung's 5nm LPE process and might make its way to the next Google Pixel smartphones, Chromebooks or even servers for data centers. But with only eight cores, I do believe the latter is rather improbable.
Google is reportedly exploring the possibility of designing their own chips, with them hiring expertise from Broadcom, Intel, NVIDIA and Qualcomm to create their own chipsets for smartphones and servers to reduce their reliance on vendors like Intel and Qualcomm. But for now, Google may be content with a customized Samsung Exynos chipset while they develop their own R&D capabilities.
I would say that this move is a rather expected one, especially as Qualcomm is now forcing customers to buy both its Snapdragon 865 chipset and a separate Snapdragon X55 5G modem, without a choice to pair the chipset with a 4G modem instead, jacking up the costs of all Snapdragon 865 smartphones, and forcing OEMs to design complicated motherboard designs to accommodate the additional footprint of the dedicated modem.
Also it's worth noting that the iPhones are currently among the best smartphones in the market not just because their chipsets are just ridiculously powerful, but also because Apple has full control over both the hardware and software to deliver the experience they want to offer to customers. That might be exactly what Google is going for right now.
Pokdepinion: Well I am all for a better user experience!