AMD FidelityFX Super Resolution confirmed to launch in 2021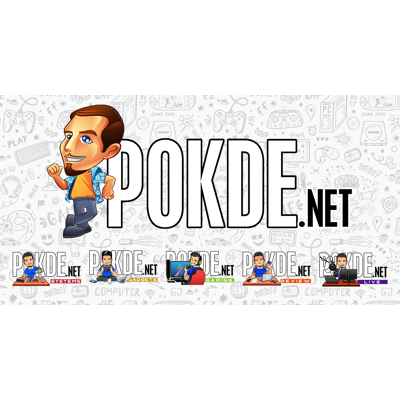 AMD graphics cards are still stuck without an upscaling feature to compete on equal footing against NVIDIA's DLSS, but AMD is definitely hard at work. AMD's answer will be called AMD FidelityFX Super Resolution, or AMD FSR for short, with AMD planning to unveil the feature in 2021. And yes, FSR is the official acronym for the feature.
This was confirmed by Scott Herkelman, CVP & GM at AMD Radeon during PCWorld's Full Nerd Special podcast. AMD's answer to DLSS is reportedly "progressing very well internally in our lab", although there's still "a lot more work ahead of us" which indicates that AMD is still pretty far from finalizing the feature.
AMD will reportedly focus on the image quality, which might be a jab at NVIDIA's rushed implementation of DLSS in Battlefield V which makes the game look like absolute garbage when the feature is enabled. They also want it to be easily implementable in games by developers, which is a feature that NVIDIA heavily highlighted with their second go at their AI upscaling technology, DLSS 2.0. After all, there's no point having a new feature if no developer wants to implement it in their games.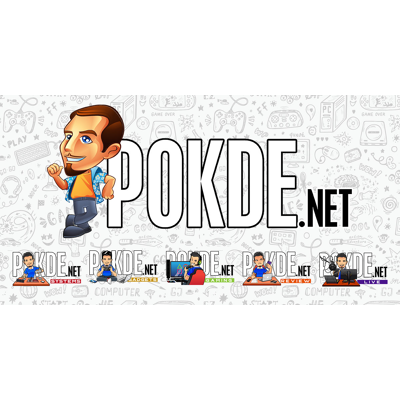 FidelityFX Super Resolution might also differ from DLSS in a huge way, as Scott Herkelman hinted that machine learning isn't the only way to do image upscaling, and there are a number ways to implement it. That would probably eliminate the worry that AMD's solution will end up being inferior to NVIDIA's DLSS, given how NVIDIA has baked Tensor cores onto the Turing and Ampere GPUs to accelerate machine learning, and AMD doesn't have any of that.
With that said, Microsoft's DirectML implementation of super resolution doesn't require dedicated AI cores either. Well, I guess we will just have to wait and see when AMD finally unveils AMD FSR. PC gamers will be quite happy to note that we are first in line for AMD FSR, with AMD planning to push it out to consoles later.
You can watch the full podcast below:
Pokdepinion: If AMD is able to nail AMD FSR, it might just be the trump card they need to push higher resolutions in consoles.