Sony Reveals New Next-Gen PSVR Controllers – Features adaptive triggers, haptic feedback and more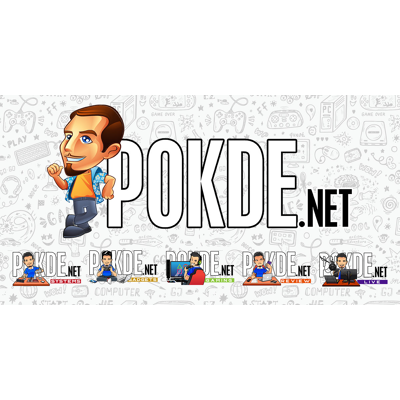 Sony has just unveiled new next-generation controllers for their PSVR system for the PS5. Revealed by Hideaki Nishino, Senior Vice President, Platform Planning & Management at SIE in a recent blog post, the new PSVR controllers come with features found on the PS5's DualSense controller such as adaptive triggers, haptic feedback, finger-touch detection and more.
Introducing the next-gen PSVR controllers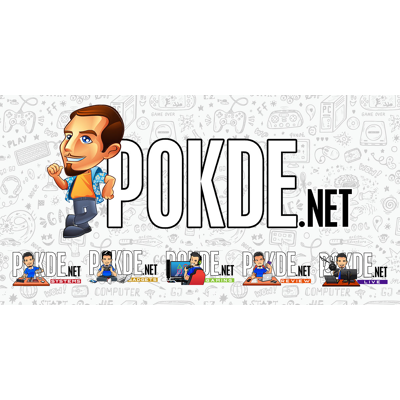 The new PSVR controllers feature an orb-shaped design that allows the user to hold the controllers naturally and freely without feeling any type of constraints. Sony explained that the new controllers were built with good ergonomics in mind, therefore, making each controller well-balanced and comfortable to hold. The eventual design is also the result of multiple tests with different hand sizes as well as their vast knowledge of controllers from different PlayStation generations.
This slideshow requires JavaScript.
The new next-gen PSVR controllers introduce a few new features which include:
Adaptive triggers: Similar to the ones found on the new DualSense controllers. The new L2 and R2 adaptive triggers react differently according to the in-game situations such as pulling the trigger of a gun or knocking an arrow back on a bow.
Haptic feedback: The haptic feedback of the new controllers corresponds to in-game situations such as when traversing different terrain or being in the middle of combat.
Finger touch detection: The controller can easily and accurately detect your finger movements without needing to press any buttons. This allows for easier hand gesture controls.
Tracking: The new controllers can be tracked by the new PSVR headset via the tracking rings found at the bottom of the controllers.
Action buttons and analogue sticks: Each controller contains a specific set of buttons with the left controller featuring one analogue stick, the triangle and square buttons, the L1 and L2 buttons as well as the 'Create' button. The right controller on the other hand features the other analogue stick, the cross and circle buttons, the R1 and R2 buttons and the 'Options' button.
Prototypes of the new next-gen PSVR controllers will be available for developers soon, says Sony. The company also stated that more new PSVR news will be coming soon so stay tuned.
Pokdepinion: These look like pretty good VR controllers and together with Sony's adaptive triggers (which are damn good I must say!) I can see them becoming incredibly popular in the gaming community. Also, I'm excited to see how the new VR headset looks like.