AMD FidelityFX Super Resolution set to arrive as early as March?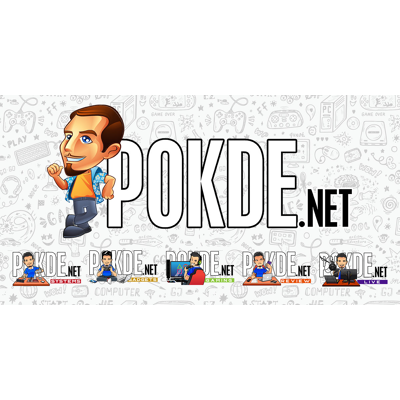 The lack of an upscaling technology puts AMD at a disadvantage when pitted against NVIDIA cards, as most of today's games that support raytracing also feature support for DLSS. However the situation might change with the arrival of AMD FidelityFX Super Resolution, which will be the red camp's AI upscaling tech.
AMD FidelityFX Super Resolution is slated to arrive in Spring 2021, which starts March 2021. The technology is slated to provide better performance to gamers who want to play at high resolutions. As AMD's solution is expected to be based on Microsoft's DirectML technology, the implementation should be more widespread than DLSS.
That would be really quite impressive, given how NVIDIA DLSS is actually quite widely adopted by game developers. But there's also the possibility that AMD will be working with developers directly to implement a more proprietary version of AI upscaling. Given how AMD's RDNA 2 architecture does not boast of dedicated AI cores like NVIDIA's Ampere architecture, it might be beneficial for them to develop a more optimized API for themselves.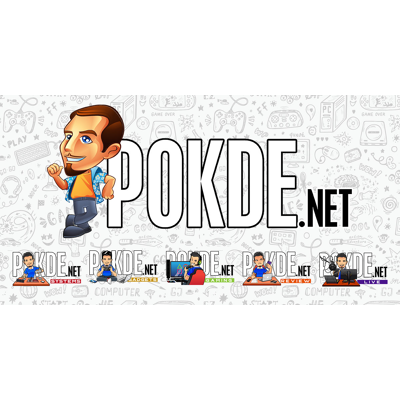 It would be interesting to see how AMD FideltyFX Super Resolution will perform once it arrives. NVIDIA's DLSS had teething issues back then with its first iteration, delivering better performance but with noticeably poorer visuals. DLSS 2.0 was much better, offering better visual fidelity and greater performance at the same time.
Pokdepinion: I think the availability of AMD FidelityFX Super Resolution might just level the playing field for AMD.