The Impostor From Among Us Was Modded Into Super Smash Bros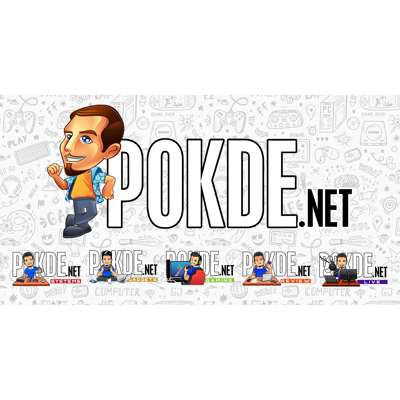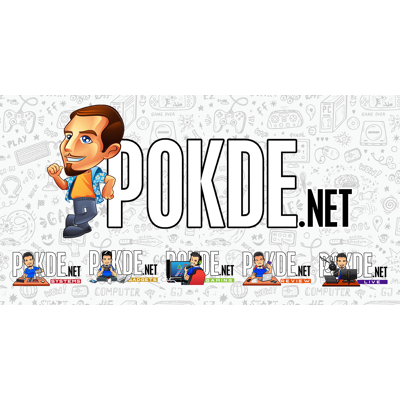 The Super Smash Bros series has seen plenty of guest characters, including ones that you thought never would happen. This includes the likes of Sephiroth, Solid Snake, Ryu, Terry Bogard, and more. Now, we have one that many of us would wish to be true, especially given how well made it is, and it's the Impostor from Among Us.
The Impostor From Among Us Was Modded Into Super Smash Bros
A Japanese Twitter user going by the name ImpostorSSB has create a mod for Super Smash Bros Brawl which adds the Impostor from Among Us into the game. It's a 14-minute video detailing the character's move set, complete with Final Smash.
It's interesting to see that the Among Us Impostor still retains its original 2D look but still blends in well with the entire game. Then again given the nature of Mr. Game & Watch, this shouldn't look too out of place. You can see some of the things that make the character iconic, including card swipe, jumping into the vent, and the infamous Emergency Meeting for its Final Smash.
The amount of talent and skill to mod it into the game is amazing, and it just seems to work so well for the crossover fighting game. This makes me want this to happen for real in Super Smash Bros Ultimate instead. Hopefully, this might encourage someone over at Nintendo to consider adding it to the roster of playable characters in the future.
In other related news, the new Airship map for Among Us is still expected to launch in early 2021 and development is still on track, but still no word yet on exactly when it will be coming. We will report more on that as soon as information becomes available so stay tuned.
Pokdepinion: I really want this to become real for Super Smash Bros Ultimate. Just seeing the Emergency Meeting prompt one time would make me so happy.