Cooler Master NR600P arrives with SD card slot and SSI-EEB compatibility for content creators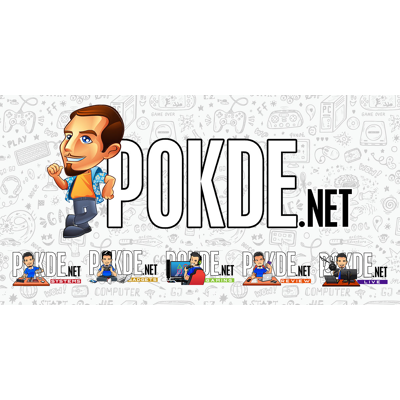 Serious content creators might need more horsepower than the average ATX motherboard can accommodate. That's where the Cooler Master NR600P comes in, with support for up to SSI-EEB motherboards that can host up to two CPU sockets for some immense processing power. And it also carries over the Cooler Master NR400 and NR600's airflow-focused mesh design to ensure that all your hardware will be well-cooled.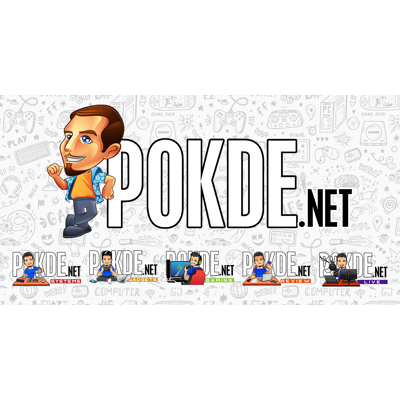 The Cooler Master NR600P comes with two pre-installed 140mm fans at the front for intake, and one 120mm fan as a rear exhaust. If you want to max out the cooling, the case can fit up to six 120mm fans. Alternatively, you can also fit two 140mm fans on the front and top of the case, respectively, for a more silent build.
There's support for a total of six storage drives, with four 2.5″ bays behind the motherboard tray and a drive cage that can accommodate two 3.5″ or 2.5″ drives. While this does sound like very little storage, with the increasing density of storage media, six drives is really a lot more than most people would ever need.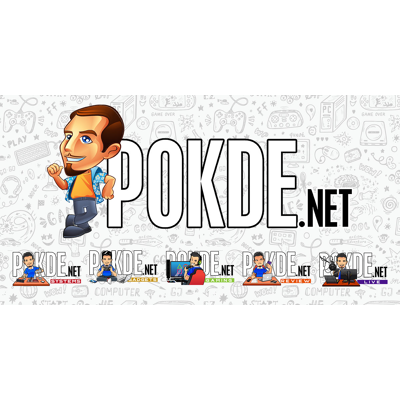 On top of being a massive case that can fit all the hardware you can throw at it, the Cooler Master NR600P also touts various accommodations to make a content creator's life more convenient. There's a built-in USB 3.0 card reader at top-mounted I/O panel, as well as front mounted hot swap bays for 2.5″ and 3.5″ drives.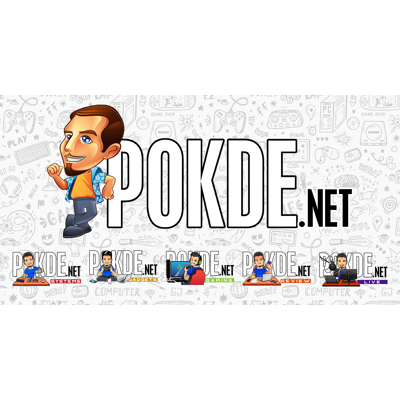 You can get the Cooler Master NR600P in Malaysia now, priced at RM539.
Pokdepinion: I guess minimalist content creators would love this as this doesn't have a tempered glass window to show off the innards.