AMD's 50th Anniversary to be celebrated with new CPU, GPUs and motherboards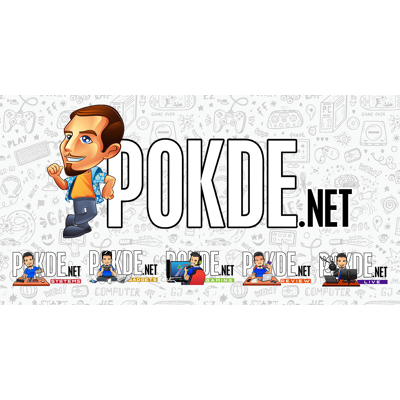 AMD's 50th anniversary is in 5 days, and they are already working with partners to cook up a number of limited edition commemorative products. They even have a AMD Ryzen 7 2700X 50th Anniversary Edition at the ready, but unlike Intel, it seems like they didn't do too much to make it special. At least, from a performance standpoint.
When Intel went ahead and released the Intel Core i7 8086K to commemorate the 40th anniversary of the original Intel 8086, they also launched the very first Intel chip that runs at 5 GHz out of the box. Meanwhile, the Ryzen 7 2700X 50th Anniversary Edition is slated to run at the exact same clock speeds as the regular Ryzen 7 2700X. But oh it has Lisa Su's signature on the integrated heatspreader, if you are into that kind of thing.
AMD is also reportedly going to release a new red-themed AMD Radeon VII graphics card. Given how AMD doesn't allow their partners to deliver custom Radeon VII designs, having a new red theme might actually help it fit in better with some designs. And of course, their partner has a similar idea.
Sapphire will be launching a Nitro+ Radeon RX 590 50th Anniversary Edition in gold to commemorate AMD's 50th anniversary. Aside from the glorious shroud, not much has changed from the standard Sapphire Nitro+ Radeon RX 590, with the rest of the cooling solution and PCB to be exactly the same thing as the regular variant.
Meanwhile, Gigabyte will be releasing their X470 AORUS Gaming 7 WiFi-50 motherboard. It will come with a special AORUS x AMD 50th Anniversary RGB light guide so that people will know you bought the special edition motherboard. Aside from that, Gigabyte didn't change the design at all.
Which of these commemorative items do you think looks best?
Pokdepinion: I want that Lisa Su-autographed CPU!