JEDEC LPDDR5 and LPDDR5X standards published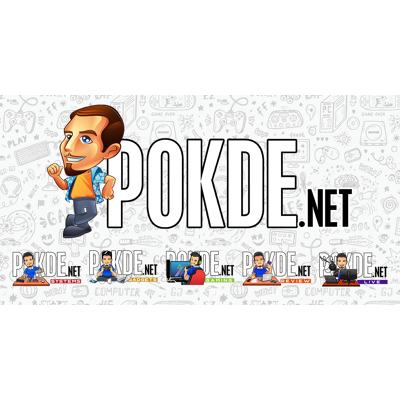 JEDEC has just published the JESD209-5B standard that covers updates for the existing LPDDR5 standard, as well as the new LPDDR5X standard. Smartphones have already used LPDDR5 memory for quite some time by now, so this updates the standard.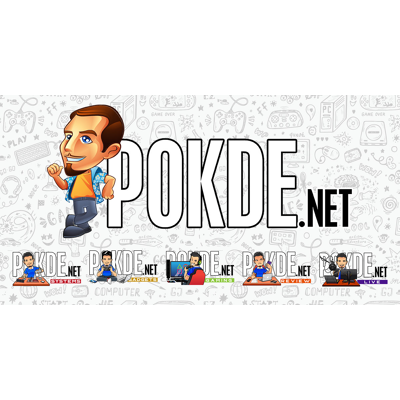 As we have previously seen, LPDDR5 goes up to 6400Mbps, while LPDDR5X extends the standard to scale all the way up to 8533Mbps. Aside from extending the range, JEDEC also highlights the key updates including signal integrity improvements with TX/RX equalization and reliability improvements via the new Adaptive Refresh Management feature.
On top of those improvements, the new standard also specifies ECC and new Data-Copy and Write-X instructions. LPDDR5 will also come with efficiency improvements, which is what made it perfect for the latest high performance smartphones. Another recent device that will be using LPDDR5 is the Steam Deck.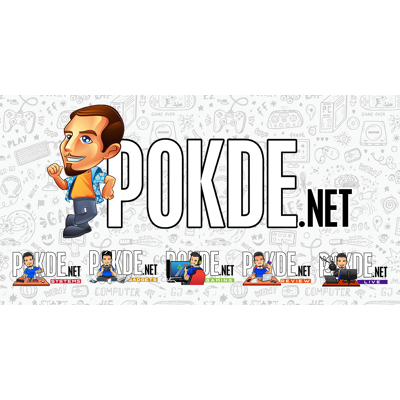 Samsung and Micron have already commited to the LPDDR5X standard, and Intel is apparently going to support LPDDR5 with Alder Lake, so we should be seeing even more efficient laptops soon.
Pokdepinion: I wonder which phone will come with LPDDR5X first.