Cyberpunk 2077 Will Support Ray Tracing and DLSS 2.0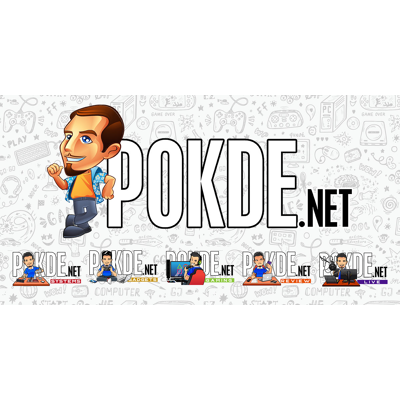 The folks over at NVIDIA have shared extensive details on the upcoming blockbuster game, Cyberpunk 2077. To be precise, they shared details on the game's support for DLSS 2.0, ray tracing, and GeForce Now.
Ray Tracing and DLSS 2.0 Support for Cyberpunk 2077
As part of their partnership agreement from 2019, CD Projekt Red is bringing ray tracing to Cyberpunk 2077. It was revealed by NVIDIA that the game will feature four ray traced effects that will make the game appear more realistic. It will be powered by DirectX 12 Ultimate's DXR API.
In the game's newest trailer titled "The Gig", the game is shown with RTX on. From what we know thus far, Ray Traced Diffuse Illumination, which focuses on sky radiance and emissive lighting from various surfaces, is one major feature coming to the game. This will allow lights to bounce more realistically, affecting how the area is lit up. Even the sun and moon will light the city more realistically than ever.
Another feature on RTX coming for the game is Ray Traced Reflections. It will be available on all surfaces and expected to be seen from a good distance. Ray Traced Ambient Occlusion on the other hand will bring realistic ambient occlusion. It will "calculate how exposed each point in a scene is to ambient lighting" and creates new AO shadows for in-game objects and elements. Speaking of which, Ray Traced Shadows will also be a thing to allow for pixel-perfect shadows.
In case you're worried about whether your PC can handle all these RTX features, it will have support for the new and improved DLSS 2.0 technology. While there was no mention of how much better the game will run, anything that can help improve the frame rates is definitely a welcome addition.
If you don't have a PC powerful enough for the game, you can stream the game from NVIDIA's own servers via the GeForce Now streaming service. The service will allow you to play with ray tracing and DLSS 2.0 toggled, and it will be running at Full HD 60FPS.
Cyberpunk 2077 will be coming to the PlayStation 4, Xbox One, and PC on 19th November 2020.
Pokdepinion: Well, time to look at PC upgrades before the game is out. I think I can feel my PC choking up just by typing this out.