Overwatch 2 Expected to be Unveiled at BlizzCon 2019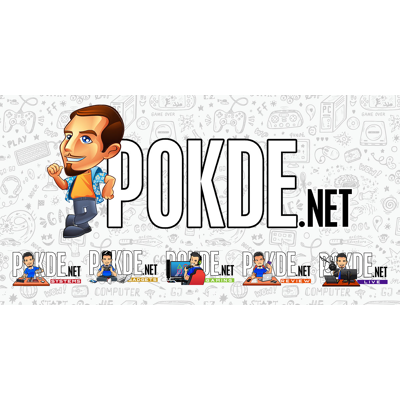 Overwatch 2 Expected to be Unveiled at BlizzCon 2019
Rumours have swirled on Overwatch 2, which many were quick to dismiss. However, with related leaks appearing more real, people started taking it more seriously. Now, it appears that the game may indeed be making an appearance at BlizzCon 2019.
Overwatch 2 will have a brand new logo, a number of new game modes, maps, playable heroes, and a bigger focus on PvE gameplay. Back in June it was earlier revealed that Blizzard was working on a PvE-focused Overwatch 2, with Blizzard assigning resources from other areas in the company that included a canceled StarCraft first-person shooter game.
The document obtained by ESPN offers a first look for what to expect from Blizzard's franchise Esports title at BlizzCon, which begins on Friday. Hero talents and in-game items are coming to Overwatch 2 PvE, and one of the missions will be a four-player story experience set in Rio de Janeiro, as opposed to the 6v6 gameplay in the original game. According to ESPN, Blizzard did not respond to a request for comment.
While much of the focus will be on story and narrative elements, Overwatch will see its first new mode since the game was released in beta in 2015, with "Push" set to be unveiled alongside Assault, Control, Escort, Hybrid. Push will be set on a new map based in "Toronto," according to the document.
For now, there's still an ongoing Halloween Terror seasonal event in Overwatch, and the game recently launched for the Nintendo Switch. We don't expect Overwatch 2 to be released so soon, but we should keep our eyes out at BlizzCon 2019.
Pokdepinion: Overwatch was once a very popular game and it lasted a good amount of time. I guess Blizzard wants to revitalize the series popularity with a full-fledged sequel. Can't wait to see it with my own eyes.